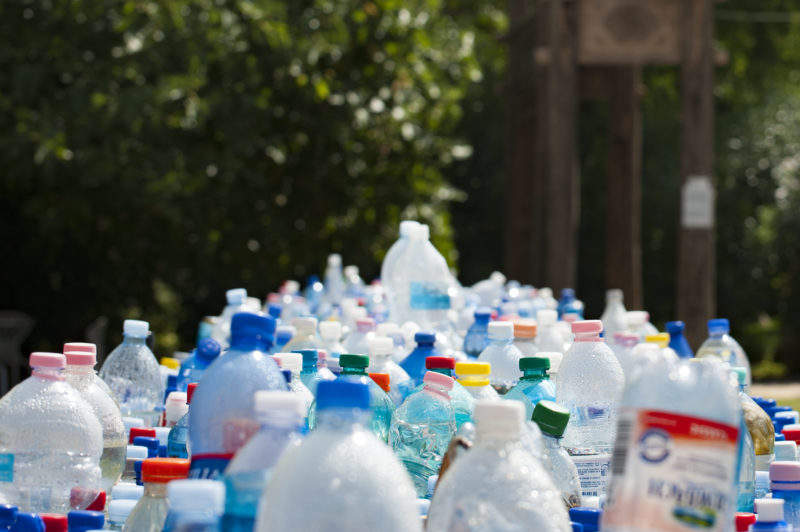 Researchers at the University of Exeter found that the food packaging chemical bisphenol A (BPA) was present in the digestive system of 86% of teenagers examined for a study.
BPA is a chemical used to make plastics flexible but strong and can be found in water bottles, till receipts and cans. According to the latest findings, it could be linked to breast cancer, heart disease as well as male infertility.
The researchers analysed 94 people aged between 17 and 19. Of these, the large majority had traces of the chemical compound in their bodies.
The teenagers who participated to the study tried to avoid contact with BPA for a week, limiting their use of plastic packaging and tinned food while switching to stainless steel and glass drink storage containers.
At the end of the trial period, 86% of the students still had traces of BPA–despite the chemical having a relatively short half-life of six hours.
They also reported that it is hard to avoid it due to inconsistent labelling making it difficult to identify food that does not contain it.
Professor Lorna Harries, who led the research, has called for labelling on packaging to be clearer so that buyers can be aware of the presence of BPA when shopping.
"Teenagers are one of the groups of people in our population that have the highest levels of BPA in their urine when you measure it," she said.
"Although we're not quite sure why that is, one theory is because teenagers eat more junk food than the rest of the population and junk food is a particularly rich source of BPA."
Although previous research suggests that low levels of BPA are not harmful, the European Commission recently declared it to be a threat to humanity as it affects people's hormones.
The potential danger posed by this chemical has led the Commission to restrict its use in food packaging.
However, some experts do not believe in its side effects and argue that there is not enough evidence to prove it can cause harm.
In a bid to reassure the public, the British Plastics Federation recently described the campaigns against it as misleading.