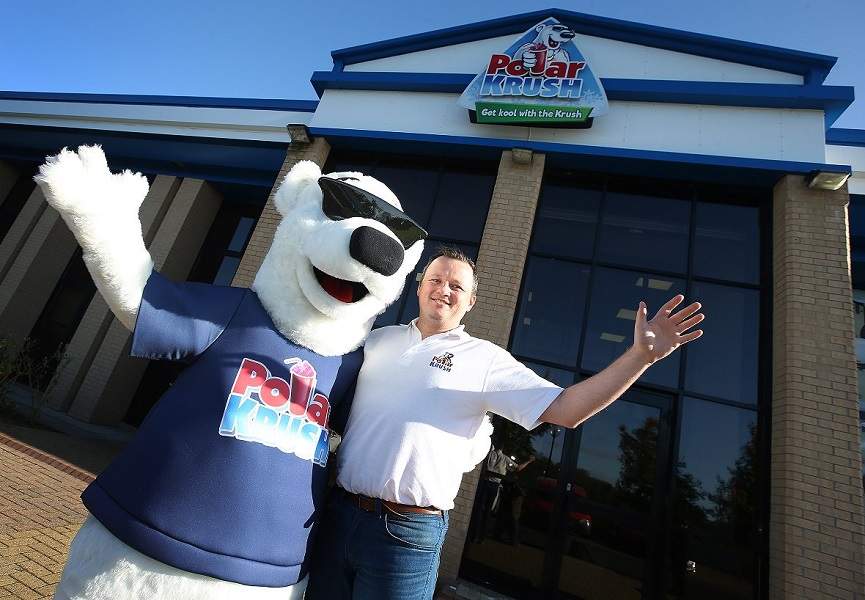 Iced drinks manufacturer Polar Krush has announced plans to remove single-use plastic from all its packaging by the end of the year.
The British company has outlined a three-stage plan that aims to make all its products ocean-friendly in the next 12 months by decreasing the amount of plastic waste, much of which ends up in the sea.
The first stage will see Polar Krush offer refillable PAW cups, which are popular with children.
Starting from March 2018, the manufacturer will offer cups, lids and straws sourced from a vegetable material called polylactide acid (PLA), after which will come paper-based spoon straws, which are set to become company standard.
PLA is a source made from corn that resembles plastic but has far less impact on the environment because it is completely compostable.
The company also said it would implement a range of edible cups, sourcing these products from jelly, wafer and rice paper. The products will be available around the world by the end of the year.
Alongside its PLA merchandise, Polar Krush also pledged to reduce the use of plastic used in distribution from its North East base. Within such a framework, recyclable cartons and collapsible bags will replace traditional plastic bottles for the delivery of sugar-free concentrates across the globe.
Paul Goldfinch, managing director at Polar Krush, said: "We are at the forefront of innovation in our industry and plastic is a global issue that we need to tackle head on.
"Since the beginning, environmental sustainability has always been at the heart of the company. Our customers are predominantly children and families and as a company we care about protecting the world that they are inheriting."
Goldfinch added: "The first stage of our plan is already in action with all current Polar Krush cups, lids and straws being fully recyclable; our cups are also already once recycled as they are made from PET plastic. As a company we encourage clients to take only multi-use Paw cups with their syrup orders allowing families to refill rather than use wasteful, single-use plastic cups."