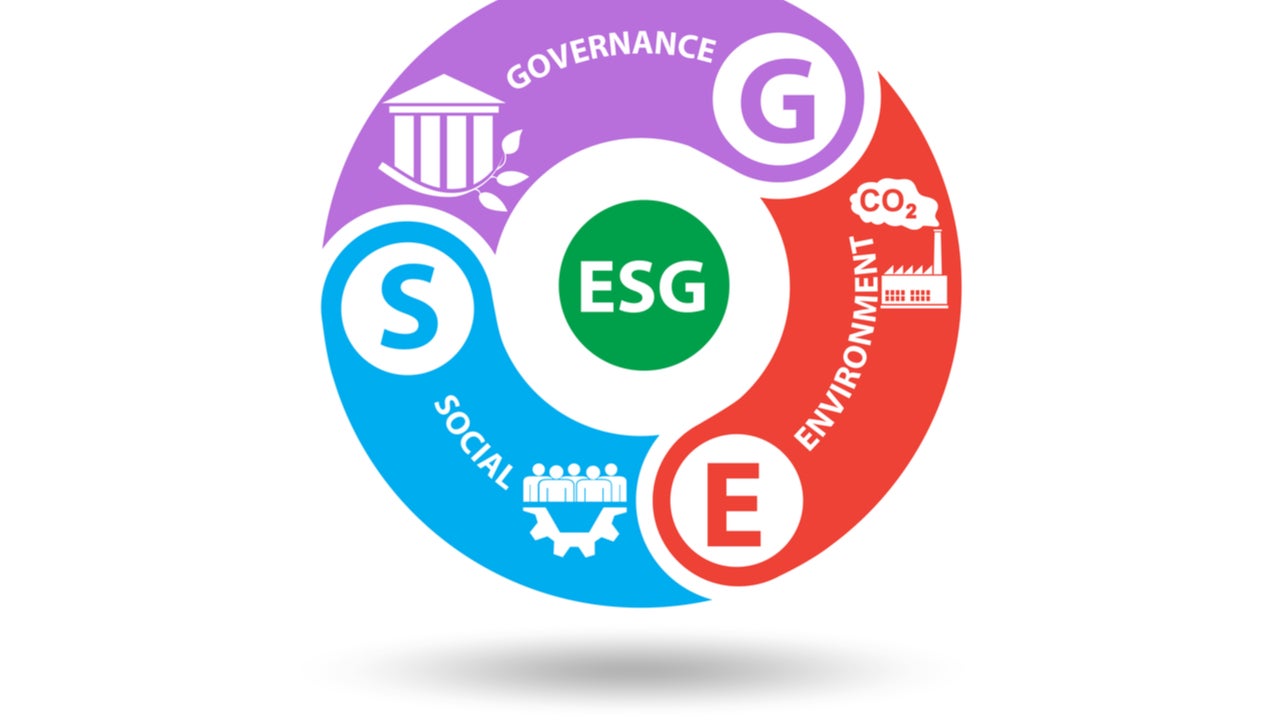 Verification by independent auditors ensures that a company's financial and non-financial data is accurate. It helps in filling the gap between ESG disclosures and building investor trust.
Verdict has conducted a poll to assess whether the independent verification of ESG disclosures made by companies and businesses is important.
A majority 83% of the respondents to the poll consider independent verification to be important, while the remaining 17% opined otherwise.
The analysis is based on 346 responses received from the readers of Verdict between 01 February and 16 March 2021.
Investor focus on sustainability of a business is at an all-time high and firms are making big claims about their achievements and their efforts to meet the ESG goals. The accuracy and authenticity of the ESG reports released by companies, however, might be unverified and potential investors and stakeholders are demanding authenticated information on the ESG performance of businesses.
The companies failing to comply with the investors' requests for a verified ESG disclosure are also being accused of resorting to greenwashing and reporting distorted facts. The problem can be resolved by applying suitable regulatory tools such as compulsory audit of sustainability data through independent auditors for their accuracy. This will enable companies to identify drawbacks in their reporting mechanism and ESG fundamental data, while helping them improve the implementation of ESG programmes.
Free Report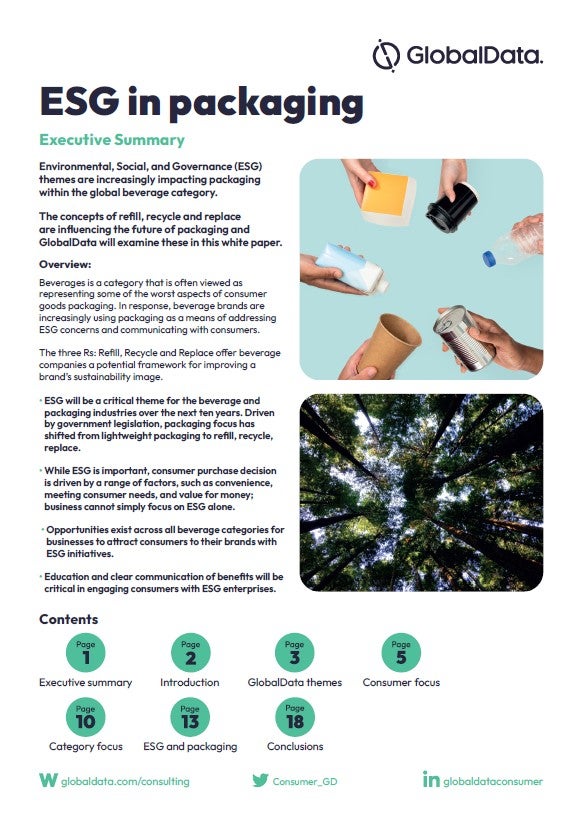 How is ESG transforming packaging in the beverages sector?
The beverages sector has already been re-shaped by increasing corporate and consumer consciousness of environmental, social and governance (ESG) issues around packaging. Now, amidst a raft of new regulations, those who get ahead of the curve may find new opportunities. Brands are increasingly using packaging as a means of addressing ESG concerns and communicating with consumers. Access GlobalData's new whitepaper, ESG in Packaging, to examine the challenges faced by companies, and understand how adapting to regulation around packaging, as well as appealing to ESG-conscious consumers, presents opportunities. The white paper covers:
Which regulations are governments looking to introduce?
How can beverage manufacturers get ahead of regulations?
How can packaging manufacturers help and how will consumers react?
What packaging and recycling innovations are required and what are the barriers to consumer engagement?
Zero in on how the industry operates in the EU and USA, exploring conclusions that remain relevant for other markets too, including Brazil, Canada, Russia and Turkey.
by GlobalData