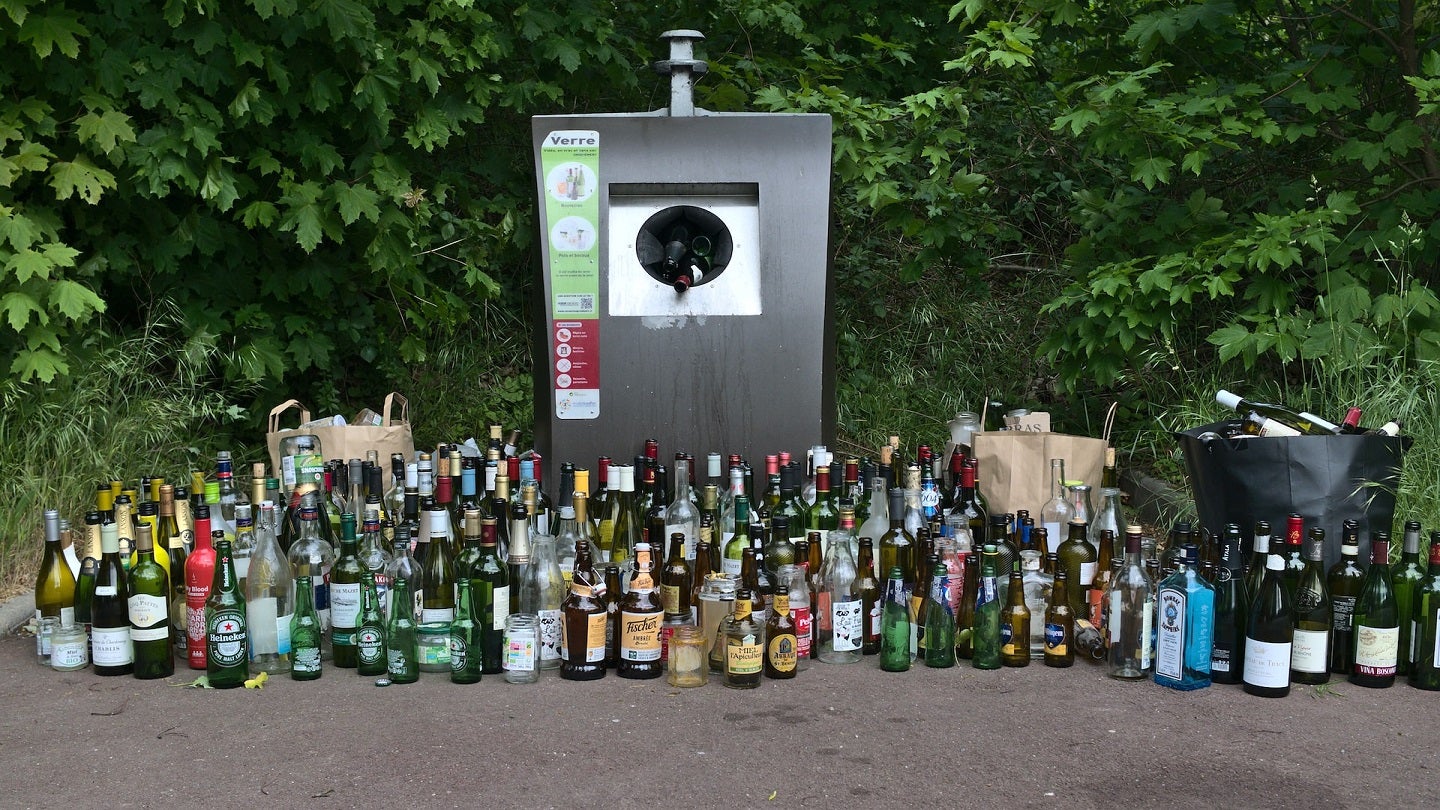 Portsmouth City Council in the UK has installed two glass recycling facilities in Fratton to meet growing demand from residents.
One of the glass 'bring banks' is located just outside the Tesco store, while the other is at Sunnyside Medical Centre near the Pompey Centre on Fratton Way.
According to the council, these sites will allow customers to recycle glass items more easily and conveniently while shopping.
Portsmouth City Council climate change and environment cabinet member Cllr Kimberly Barrett said: "We've heard from many residents in the area about how convenient they found recycling banks near this supermarket, and how frustrating it was to have them removed.
"By providing various recycling services that are accessible across the city, we are investing in making Portsmouth a cleaner and greener place to live."
Portsmouth claims to have more than 100 recycling points for glass, cartons and other items that cannot be collected from home.
In addition, there are 11 points for recycling mixed plastic items such as yoghurt pots, plastic tubs and trays.
In December 2022, Cllr Barrett sent an open letter to CEOs of major supermarkets in Portsmouth, asking them to reinstate or improve the recycling facilities at their stores.
Portsmouth City Council leader councillor Gerald Vernon-Jackson said: "It's hugely disappointing that Tesco supermarkets removed recycling facilities from their large Fratton and Port Solent stores.
"Tackling the climate crisis is up to all of us and needs to be a joint effort. We are urging them to reconsider this decision, so local residents can recycle the packaging purchased at their stores.
"Until then, I'm delighted to see glass recycling banks reinstated here by the council, and I hope that they will make it easier for people to do their bit and recycle their household glass."