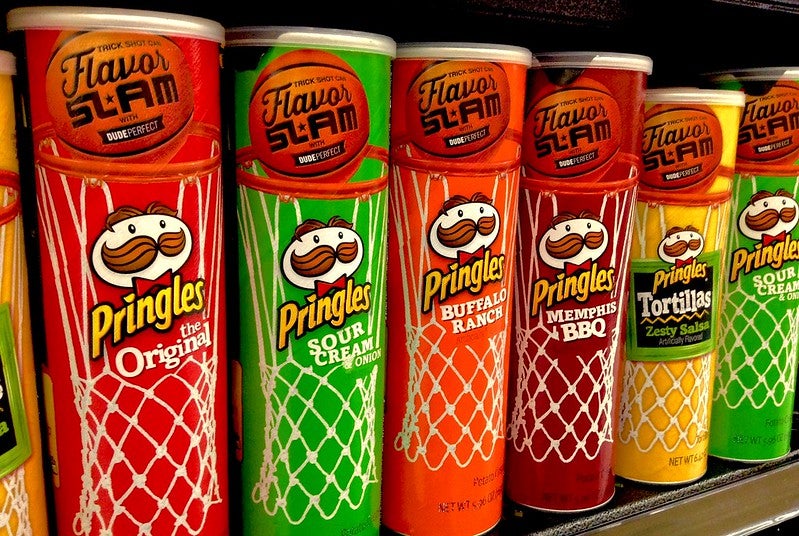 Powys County Council in Powys, UK, has partnered with the Alliance for Beverage Cartons and the Environment (ACE UK) on a paper container recycling initiative.
The service will allow used paper containers with metal ends, such as Pringles tubes and containers for hot chocolate and nuts, to be recycled together with food and drink cartons.
The Household Waste Recycling Centres (HWRCs) in Welshpool, Newtown, Llandrindod, Brecon and Lower Cwmtwrch will accept the items for processing.
Cllr Heulwen Hulme said: "Previously, paper containers with metal ends such as Pringles tubes could not be recycled in Powys, so we are delighted that they can now be recycled along with other cartons at our five HWRCs."
The recycling service is the outcome of a two-year agreement signed by ACE UK and packaging manufacturer Sonoco Europe in March.
The agreement aims to provide a UK-wide recycling solution for paper containers with metal ends via ACE UK's Bring Bank collection scheme.
ACE UK CEO Richard Hands said: "ACE UK has been successfully running the industry's recycling programme for the last 15 years, driving significant increases in carton recycling as part of its role as the UK's food and drink carton industry trade body.
"Whilst our primary focus remains on increasing carton recycling, our recycling bank network and the expertise and experience we have developed will deliver an immediate solution for Sonoco Europe's paper containers with metal ends, helping to create a step change in recycling for these products."
Sonoco recently partnered with technology start-up AMP Robotics in an effort to make spiral-wound paper canisters with steel bottoms more widely recyclable.
The partners are developing a material category within AMP's neural network to identify and sort paper cans with steel bottoms.
AMP's AI platform, AMP Neuron, can classify more than 100 different categories and characteristics of recyclables.