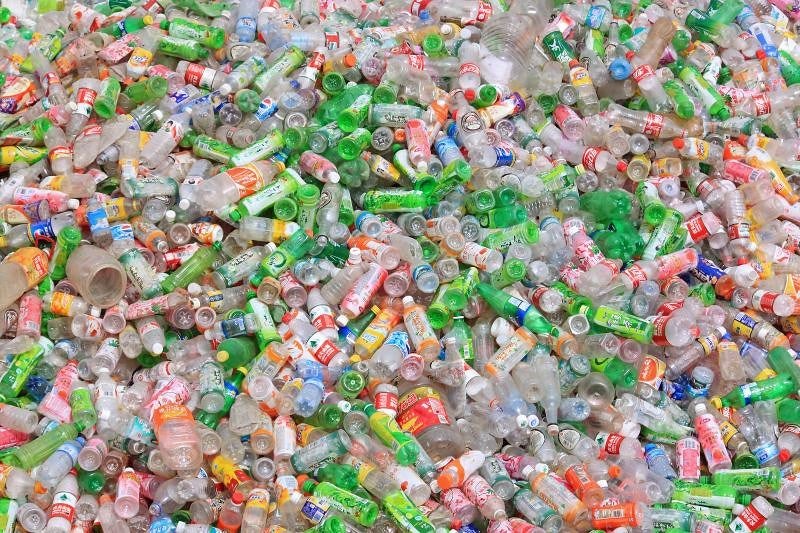 Finland-based consulting and engineering firm Pöyry has created an initiative, PlasticsToBio, in a bid to address global plastic pollution.
As part of the initiative, the company will decouple plastics from fossil-based materials and turn all products into bio-based materials.
The initiative covers the whole value chain, including material suppliers and customers, as well as demonstrate the need for replacing fossil plastics with bio-based plastics.
It is based on two areas, including a substantial increase in recycling, and replacing fossil feedstock with bio-based feedstock in plastics production.
In addition, the company will develop a global deposit scheme for plastics collection and recycling by establishing a partnership and value chain between retailers and recyclers.
While returning used packaging to the outlet, consumers can receive a $0.1 deposit either directly or as a receipt. This amount of money can then be discounted from their next purchase at the same store.
The returned packaging will be collected, transported and sorted regularly for recycling and material reuse.
Pöyry management consulting business group principal Tomi Nyman said: "Pöyry's PlasticsToBio concept shows that within just ten years, most fossil based plastics could be replaced with bio-based materials.
"There are, naturally, investments needed to make this change happen. For example, we will need recycling sites, waste management and new infrastructure for collection, sorting and logistics.
"Pöyry's concept shows that the investments needed to introduce this scheme and eventually use just bio-based plastics will become cheaper than sourcing crude oil today to produce fossil based plastics."