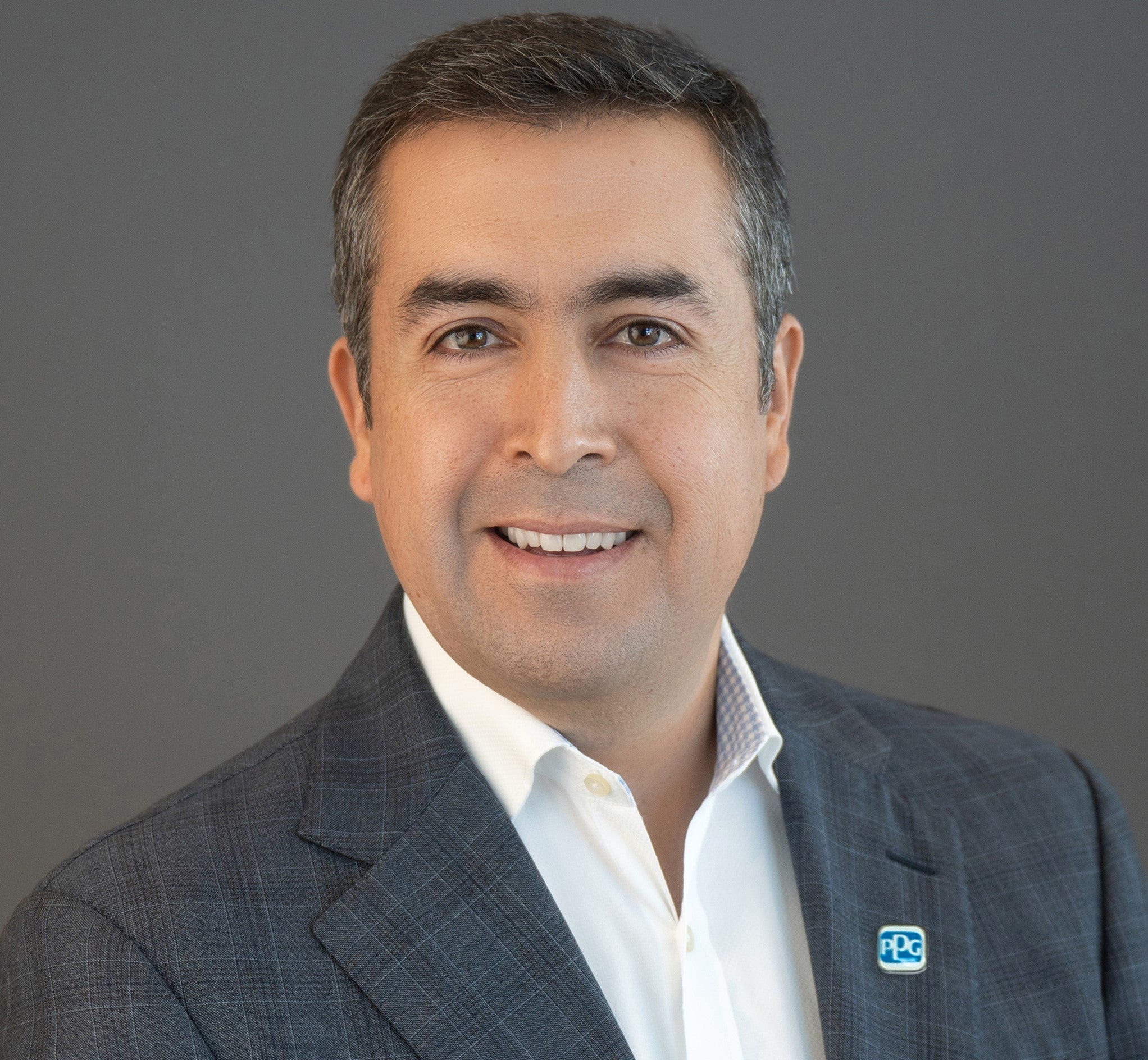 Aluminium and steel beverage can manufacturer PPG Packaging has appointed Rodolfo Ramirez as general manager of its Global Packaging Coatings business, effective 1 April.
Ramirez was formerly the global coatings services general manager in PPG's Industrial Coatings business but will now drive innovative solutions for reliable and sustainable internal coatings across various PPG segments.
In his new role, he will provide global strategic and operational leadership for the Packaging Coatings business, assuming that responsibility from Amy Ericson, who has moved to a new role in PPG's Protective and Marine Coatings business.
Ramirez will partner with customers to build strong relationships while driving innovative solutions for reliable and sustainable internal coatings and brilliant external coatings across the beverage, food and personal care segments.
PPG global Industrial Coatings senior vice-president Kevin Braun said: "I am very pleased to welcome Rodolfo to this important role.
"With his strong commercial background, knowledge of packaging coatings, rich history of managing large global accounts and his demonstrated leadership capabilities, he is well positioned to lead the business forward toward continued success."
Ramirez began his career at PPG in 2003 in the Automotive OEM business in Mexico. He advanced through roles in Automotive OEM, Packaging Coatings and Industrial Coatings in Latin America and the US before assuming his most recent role in coatings services in 2021. He holds a BS in industrial and manufacturing engineering from Universidad Iberoamericana in Mexico.
Ramirez said: "I am looking forward to working with industry stakeholders to deliver sustainable solutions to the packaging industry and showing the industry how capable PPG is of creating mutual value through innovation."
In a separate development, PPG introduced a non-BPA coating for aluminium beverage cans last year. The PPG Innovel internal spray coatings aim to improve application properties and increase production efficiency.