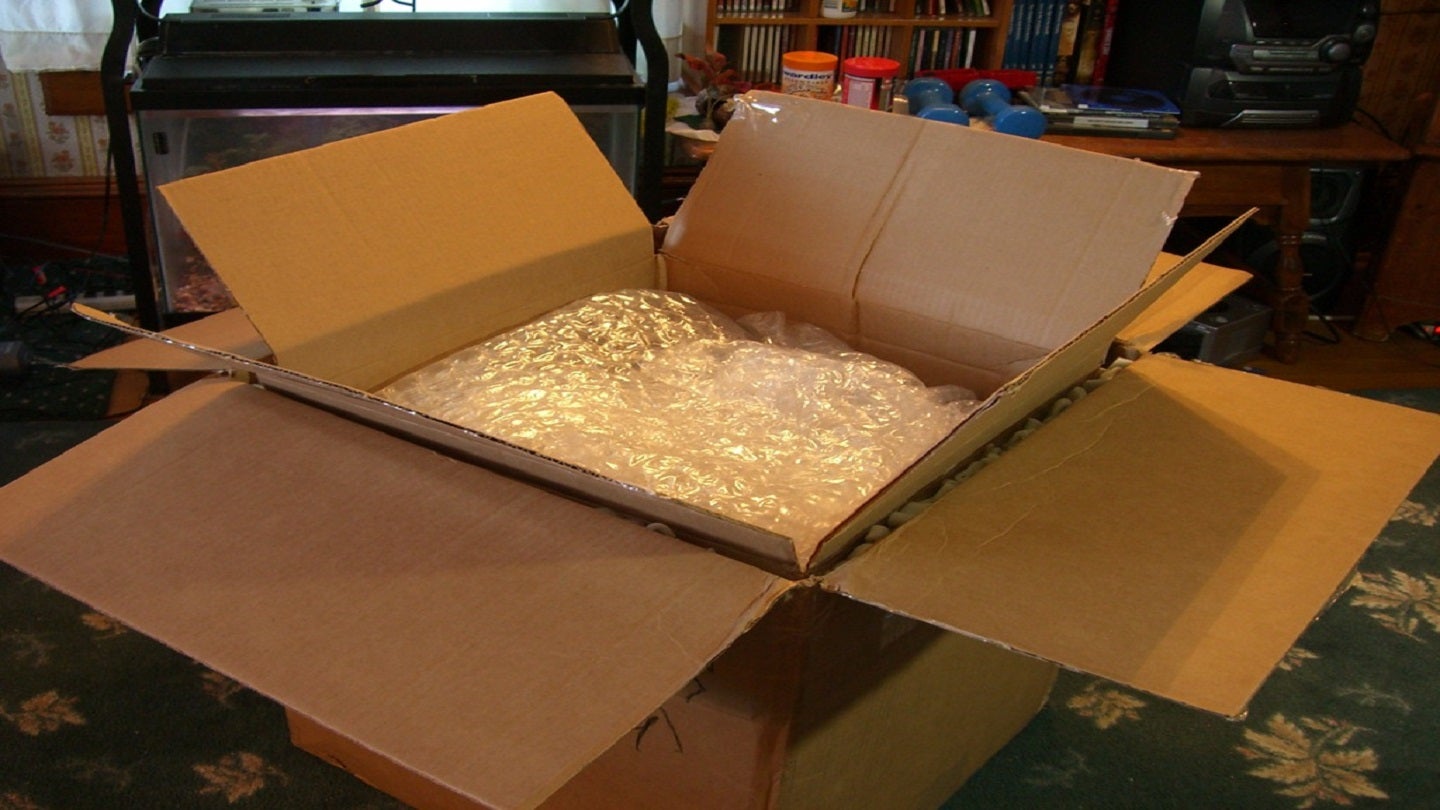 US-based protective packaging manufacturer Pregis has introduced its AirSpeed Ascent high-performance air cushioning system in Europe.
The high-pressure air system manufactures patented, square-pattern hybrid cushioning (HC).
This is designed to offer more surface area to absorb shock, which improves superior product protection in turn.
Pregis' AirSpeed HC Renew film has at least 30% post-consumer recycled content and is designed to comply with the Circular Economy Flexible Packaging (CEFLEX) guidelines.
The CEFLEX aims to make flexible packaging circular in Europe by 2025.
Pregis said users of the AirSpeed Ascent will benefit from its 'compact' design, which saves floorspace, as well as its top speed of 30m/min.
Besides enabling one-person roll changeovers, the Ascent does not have any exposed parts, which increases safety for packers.
In addition, Ascent is designed with 'smart logic' that can recognise and calibrate the optimal system settings for films to be loaded onto the machine.
This 'load and go' efficiency is intended to simplify machine operation without any adjustments, thereby reducing human error.
Pregis air cushioning product manager Manon Canisius said: "As e-commerce retail and direct-to-consumer fulfilment have become mainstream, it's more important for companies to pay attention to their damage rates, which can have a catastrophic impact on profits and the environment.
"Pregis' AirSpeed Ascent meets volume demands while HC provides premium protection for high-value, breakable items, minimising damage costs and enhancing customer experience."
Pregis launched the AirSpeed Ascent high-pressure air cushioning system in September 2020.
The HC from this system can be applied on heavier products in automotive, industrial parts, home accessories, consumer electronics, and smaller equipment industries.
Based in Chicago, Illinois, Pregis provides flexible packaging, protective packaging materials, equipment systems and surface protection solutions for clients.
Industries the company serves include food, pharmaceutical, healthcare, medical devices, agricultural, e-commerce, retail, automotive, transportation, furniture, electronics, building, construction and military/aerospace.