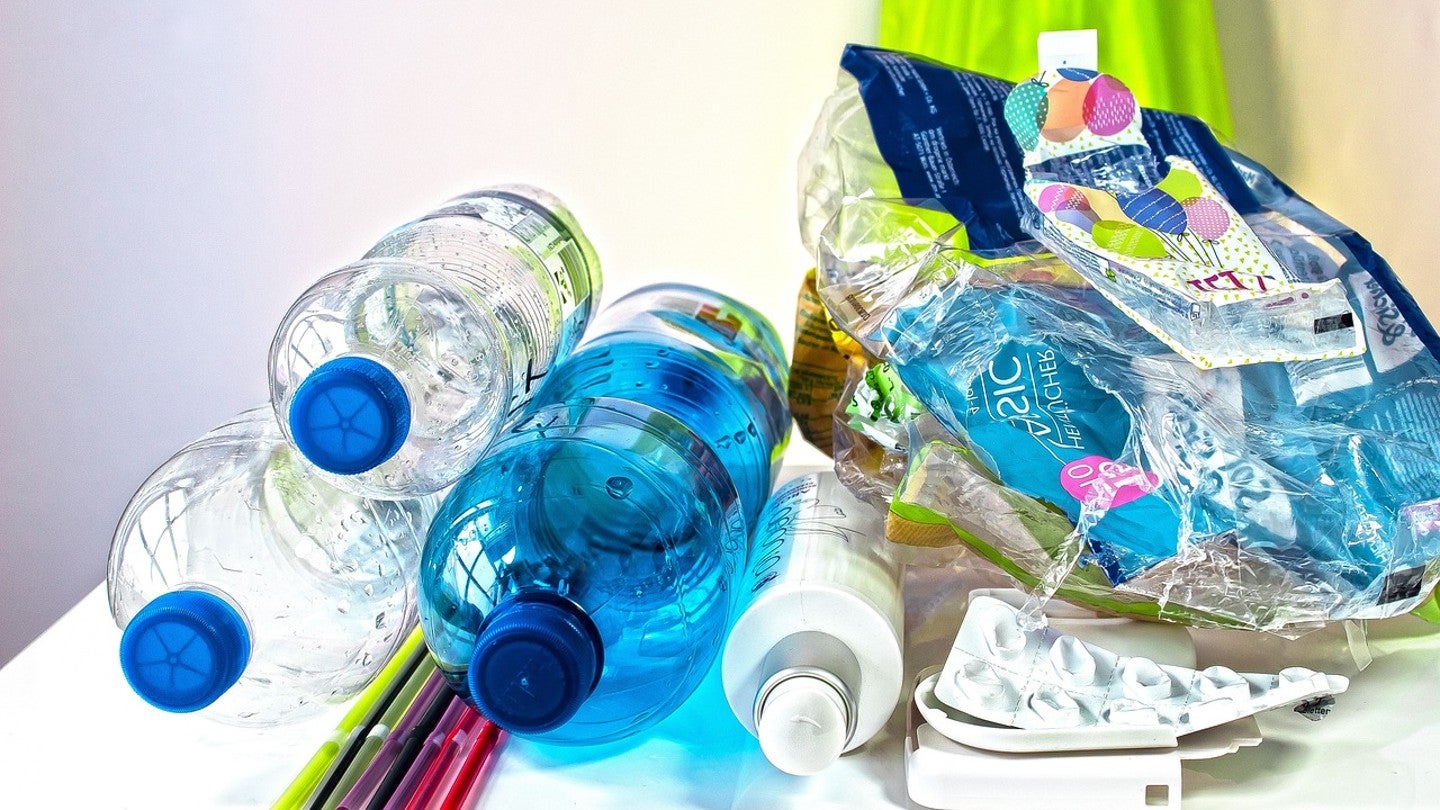 The Circular Plastics Taskforce has announced the launch of new initiative PRFLRX in collaboration with several industry stakeholders.
The participating organisations include the Chemistry Industry Association of Canada, the Canada Plastics Pact, Circular Materials, the Film and Flexibles Recycling Coalition of the Recycling Partnership and Éco Entreprises Québec.
The collaborative effort aims to optimise the entire recycling system to promote flexible plastic packaging circularity across Canada.
It will focus on improving the existing recycling and recovery rates of flexible plastics that are collected from households across the country.
Lessons learnt from this initiative will be shared with the US to help support their recycling efforts.
In a joint declaration, the PRFLEX leadership team stated: "Our common goal is to increase the use of recycled content in plastic packaging. For that to happen, we need improved sortation and recycling capacities in Canada.
"This first-of-its-kind initiative represents a stepping stone towards that objective by way of assessing the current situation and designing high-performing systems for films and flexibles across the country."
As part of this initiative, all the participating stakeholders will work in close coordination with consulting companies NovAxia and Lichens Recyclability.
PRFLEX's plan will be executed in four different phases, firstly determining the collection and recycling percentage of existing flexible plastic packaging, which is based on their respective forms and types, in all the Canadian provinces.
Secondly, stakeholders will identify the infrastructure gaps at the associated recyclers and in their material recovery facilities.
Thirdly, the organisations will propose technological solutions to enhance the processes and boost current capture rates in the areas of infrastructure that are lacking.
The fourth and final stage will involve the installation of and measurement of the performance of enhanced equipment at the related partner facilities.
Further information will be communicated in the upcoming months as PRFLEX gradually achieves its project milestones.