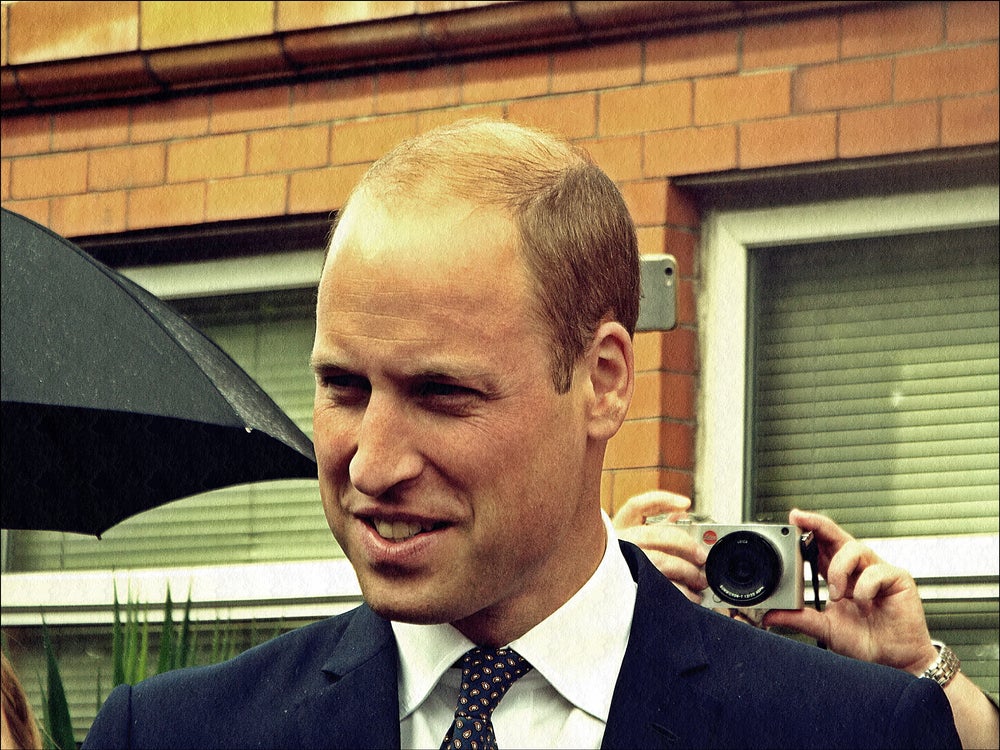 Prince William, the Prince of Wales, expressed awe at the progress achieved by eco-packaging company Notpla, which was awarded £1 million from his Earthshot Prize.
During his visit to Notpla's factory in Hackney Wick, London, on Tuesday, Prince William commended the firm's advancements in developing biodegradable cartons made from seaweed.
Notpla's potential to revolutionise packaging industry recognised
Prince William had the opportunity to witness the transformative potential of Notpla's products first-hand. The company's innovative packaging solutions have the capacity to revolutionise the industry.
Among the developments showcased to Prince William was injection-moulded seaweed and plant extract cutlery, which left him astounded. He remarked on the remarkable progress achieved by Notpla, stating, "It's breathtaking to see the advances you're making already."
During the visit, Prince William engaged with Notpla co-founders Rodrigo Garcia Gonzalez and Pierre Paslier. Research engineer Callum Wardle even offered Prince William a taste of the edible material, leading to a playful exchange between the two.
A journey of innovation
Notpla's journey began with the creation of an edible bubble filled with water before transitioning to cartons and other sustainable packaging solutions.
Notpla's partnership with Bidfood UK, a leading foodservice distributor in the UK, was also highlighted. The company has introduced a range of coated boxes in collaboration with Bidfood UK, which boasts an extensive customer base of over 45,000 across the country.
Prince William expressed interest in understanding how to instil confidence in businesses to adopt innovative products like Notpla. When discussing this with Darren Ungless, the director of buying at Bidfood, the importance of convincing key decision-makers in adopting sustainable alternatives was emphasised.
The Earthshot Prize will enhance the company's reputation
Notpla co-founder Pierre Paslier acknowledged the significant boost in credibility provided by the Earthshot Prize but stressed the need to address the continued reliance on plastics in various industries.
Paslier stated, "Today we're seeing that companies that invest in sustainability, they grow twice as fast as companies that don't. So if you want to stay in business, you've got to switch your mindset."
Prince William's visit to Notpla's factory and his endorsement of their eco-packaging innovations demonstrate the significance of finding sustainable solutions to repair the planet.
Notpla's pioneering work in developing biodegradable cartons and other eco-friendly packaging solutions presents a promising step towards a more sustainable future for the packaging industry.