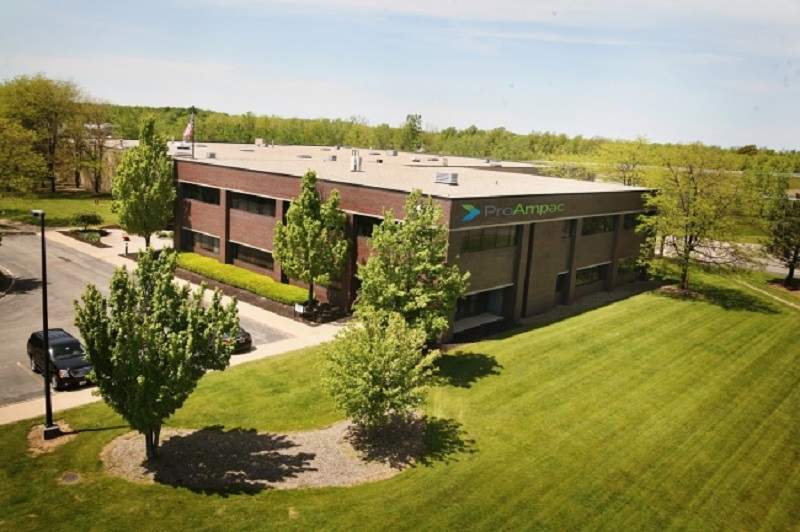 Flexible packaging manufacturer ProAmpac has acquired Pactech Packaging, a US-based firm specialised in pouch fitment and dispensing technology.
The acquisition features the addition of complementary products to ProAmpac's existing flexible packaging offerings.
ProAmpac provides secure packaging for the transport of cash and valuables, as well as serving medical, industrial and consumer packaged goods markets.
The two companies did not divulge the financial details of the transaction.
"Pactech's quality pouch converting is a natural fit for ProAmpac."
ProAmpac CEO Greg Tucker said: "The acquisition of Pactech expands ProAmpac's flexible packaging pouch manufacturing capabilities in dispensing and clean-environment production. In addition, the deal expands our short-run capabilities, allowing us to better serve our customers."
The company, which counts 3,400 employees, is owned by PPC Partners together with other co-investors.
The transaction will enable ProAmpac to operate 28 manufacturing sites worldwide.
ProAmpac chief commercial officer Adam Grose said: "Pactech's innovation and quality pouch converting is a natural fit for ProAmpac. Pactech's world-class pouch manufacturing facility enhances our spouting, medical capabilities and customer-focused approach to flexible packaging."
Earlier in January, ProAmpac acquired Bonita Pioneer Packaging Products, which specialises in paper packaging products including custom and stock shopping bags, merchandise bags, foodservice packaging, and folding cartons.