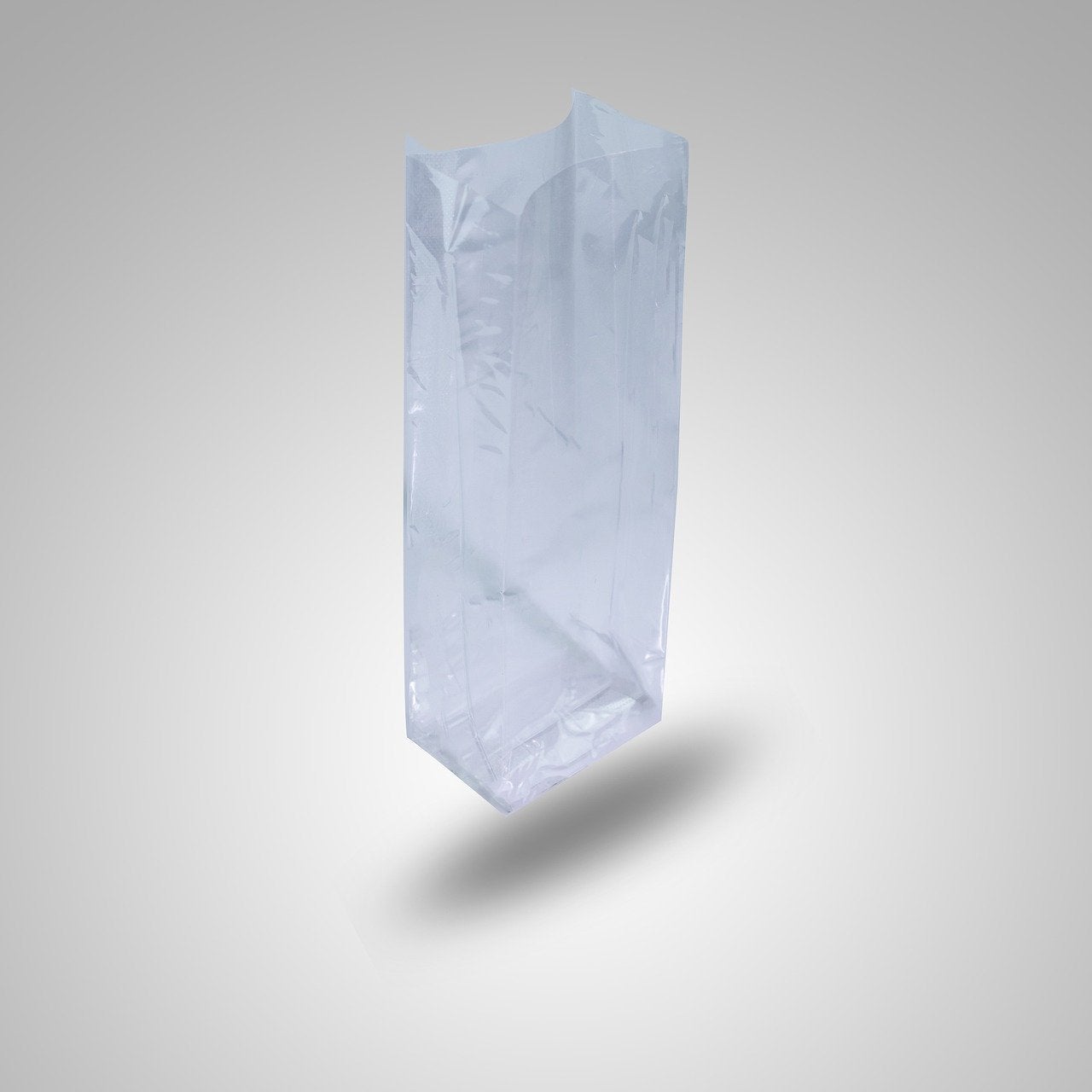 ProAmpac has acquired Illinois-based flexible packaging and labelling solutions provider Prairie State Group (PSG) for an undisclosed sum.
Founded in 1989, PSG specialises in providing SQF-certified products such as wrappers, pouches, compostable film, roll stock and pressure-sensitive label.
The deal will bolster ProAmpac's flexible and sustainable packaging portfolio and increase its footprint in food and pet food markets among others.
ProAmpac founder and CEO Greg Tucker said: "PSG's experienced leadership team and innovative sustainable packaging portfolio are strong complements to ProAmpac.
"As we continue our growth and expansion strategy, PSG's world-class manufacturing capabilities, strong market position and commitment to product quality will enhance our offering to customers around the world."
Prairie State Group founder and CEO Rick Heinzen said: "Our companies share a strong commitment to quality, safety and sustainability. With this combination, I'm confident that ProAmpac is the right partner to support PSG's continued growth."
Based in Cincinnati, ProAmpac offers flexible packaging and material science solutions with nearly 50 sites globally.
The company is owned by Pritzker Private Capital and other investors.
Pritzker Private Capital vice-president Kaitlyn Desai said: "The addition of Prairie State Group rounds out an exciting year of growth for ProAmpac.
"This acquisition enhances ProAmpac's leadership position in the fast-growing food and pet food markets while further strengthening its commitment to sustainable packaging solutions."
Last month, ProAmpac acquired two Irish packaging businesses– Irish Flexible Packaging and Fispak. The acquisition was part of the company's strategy to expand its sustainability-focused flexible packaging capabilities in Europe and the UK.