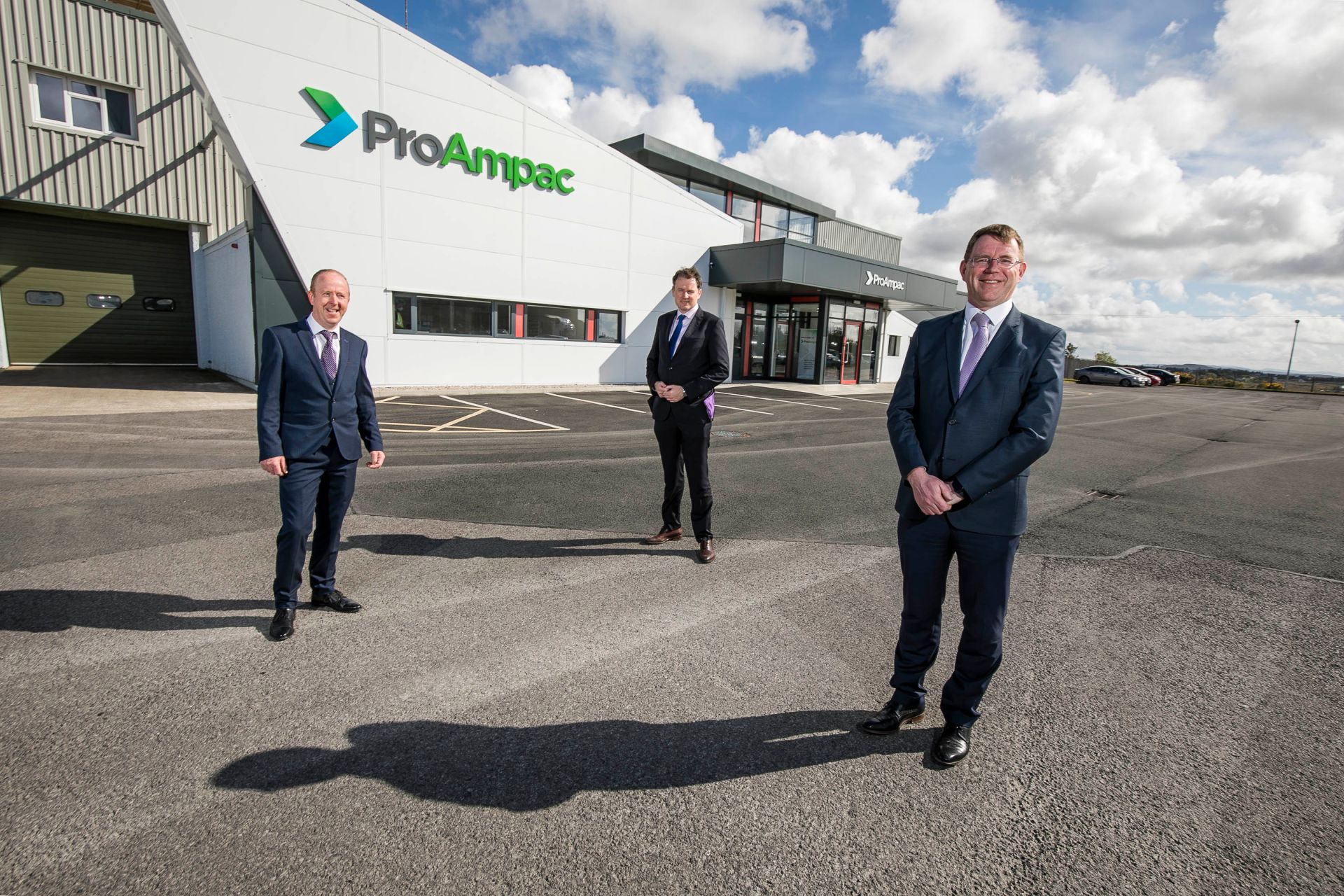 ABP Food Group's pet food division, C&D Foods, has contracted ProAmpac as its strategic flexible pet food packaging supplier.
The contract, the financial details of which have not been disclosed, was announced on 17 May.
The two companies are currently trialling a recyclable pet food pouch.
Expected to be launched this year, the pouch will be made fully recyclable with the introduction of new advanced recyclable solutions in several European markets.
The packaging will be supplied from ProAmpac's facility in County Donegal, Ireland, where the company develops advanced sustainable cellulose-based packaging solutions.
These products are designed for use with freshly prepared and ready-to-eat 'food-to-go' items.
ProAmpac Donegal operation director John McDermott said: "This is an opportunity for our firms to collaborate in developing leading-edge packaging innovations in Ireland and across Europe.
"But it is also a partnership that will facilitate the expansion of production and employment at ProAmpac Ireland, and reposition our facility there as a global hub for sustainable packaging innovation for both petfood as well as ready-to-eat meals."
C&D Foods managing director Colm Dore said: "ProAmpac is innovative and forward-looking in its approach, and the development of sustainable packaging is fully aligned with C&D's strategic objectives.
"We look forward to working with them for many years to come."
Located in Gaoth Dobhair, ProAmpac's Donegal facility manufactures packaging products for sandwich packs, trays, wraps and soft wraps for standard flow wrap machines.
The company has merged the facility with cellulose-based packaging products manufacturer Rapid Action Packaging (RAP), which it acquired in January.
A private label pet food manufacturer, C&D Foods currently employs 452 people in Ireland and a further 1,148 people in seven other European countries.
The company is based in Edgeworthstown, County Longford, Ireland.
Last month, ProAmpac acquired consumer and industrial multi-wall packaging solutions producer El Dorado Packaging.
El Dorado specialises in manufacturing customised paper-based packaging and printing solutions for the retail and industrial sectors. The company currently operates facilities in Arkansas, Minnesota and Nebraska, US.