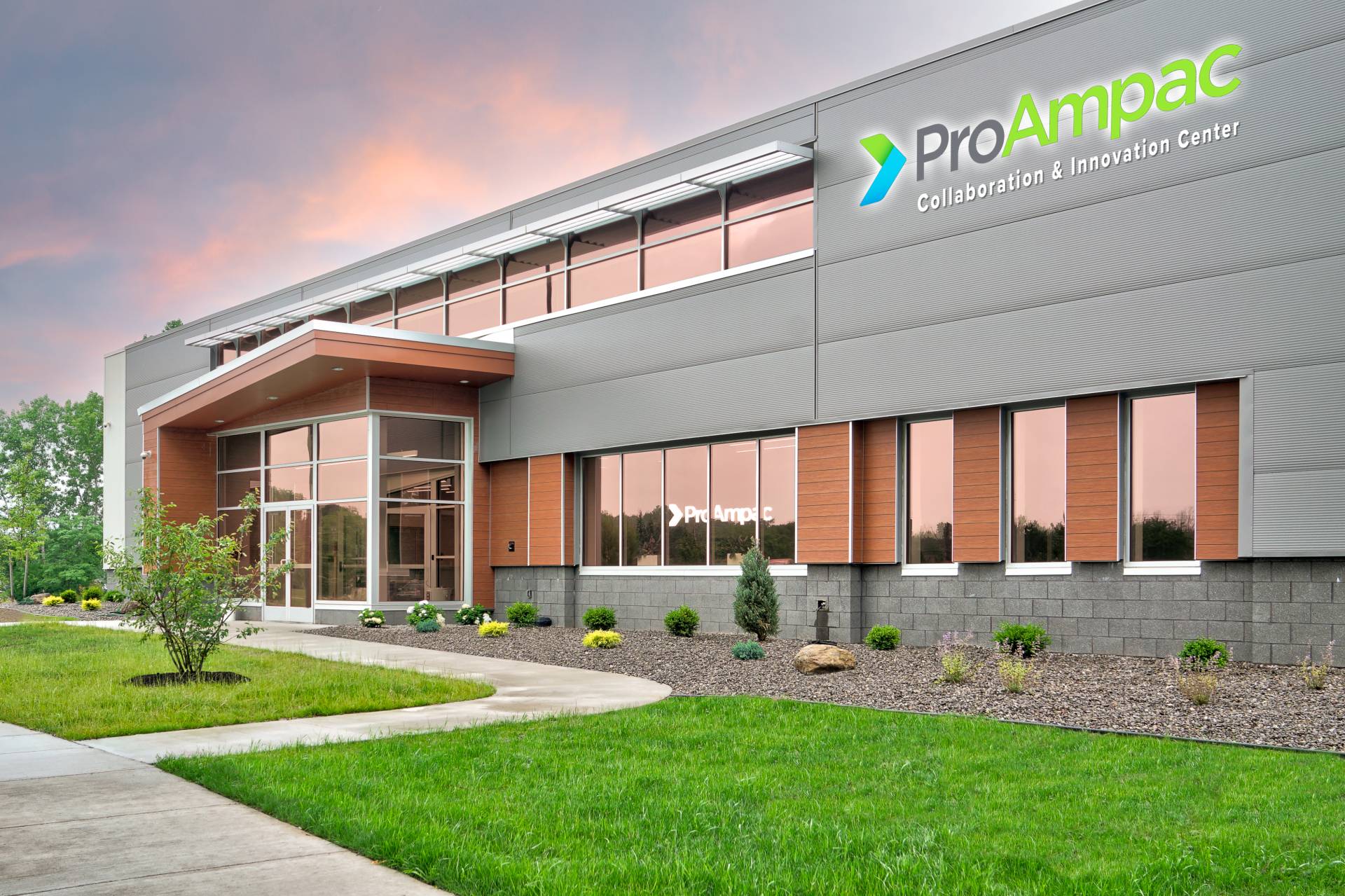 US-based flexible packaging company ProAmpac has opened its Collaboration and Innovation Centre (CIC) at its campus in Rochester, New York.
The 35,000ft² CIC connects with the company's existing production facility in Ogden, near Rochester.
The centre has a Design and Sample Lab (DASL) where new packaging concepts and printed prototype samples are ideated and designed. This has been relocated from its previous location in Ohio.
The facility will also feature a Packaging Lab, where filling trials and testing, shelf-life studies, packaging testing and other processes will be conducted.
Product developers will use this lab to assess and integrate advanced materials to enhance the performance and sustainability of packaging.
The centre also has an Analytical and Physical Packaging Lab equipped with environmental chambers to conduct hard-to-hold testing. The lab features other advanced analytical testing capabilities, including SEM, FTIR and DCS for film analysation.
ProAmpac chief commercial officer Adam Grose said: "Our CIC is a one-stop centre providing our customers with a resource that helps them address their packaging product development needs, including product design, testing, graphic design and filling.
"I am confident this facility will help greatly reduce the time required to go from concept to commercialisation."
The CIC is also home to the LEAD ProAmpac Academy, where the company provides training on extrusion, lamination, printing and other flexible-packaging technologies to its customers and employees twice a year.
ProAmpac provides flexible packaging to more than 5,000 customers in 90 countries.
In April, the company introduced fresh-food-to-go packaging produced by its subsidiary, Rapid Action Packaging (RAP), in North America.
The packaging aims to use less material by removing avoidable plastics.
In January, the company secured investment from US-based capital market company Pritzker Private Capital to support its next growth phase.