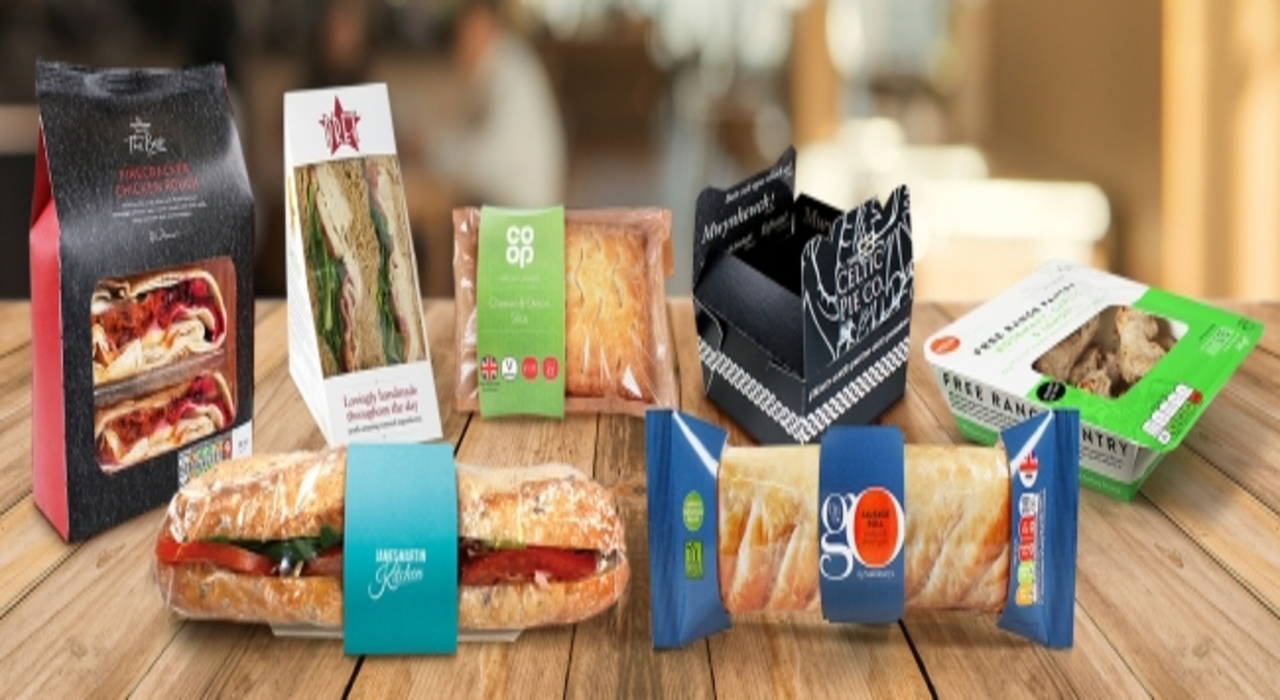 Flexible packaging leader ProAmpac has strengthened its operations with the acquisition of UK-based manufacturer Rapid Action Packaging (RAP).
RAP specialises in manufacturing cellulose-based packaging products for freshly prepared foods, such as sandwiches, wraps, chicken tenders and salads.
The acquisition will allow ProAmpac to boost its primary packaging manufacturing capabilities while extending its sustainable product offering.
ProAmpac CEO Greg Tucker said: "RAP is an excellent addition to the ProAmpac family. We are excited to add RAP's focus on research and development for fresh prepared food packaging to our portfolio.
"Together with RAP, we are extending our product reach in food service to now include a ready-to-eat portfolio, and we will continue to bring innovative ideas and products to a growing customer base."
Financial details of the transaction remain undisclosed.
With this transaction, sustainability focused investment company Ludgate has successfully exited its investment in RAP.
Ludgate Investments CEO Gijs Voskamp said: "We are delighted to have been an integral part in the development of RAP as the leading manufacturer of sustainable food packaging solutions.
"This investment substantially reduces the plastics footprint in the food packaging market and this transaction reiterates the attractiveness of the sustainability proposition."
In total, ProAmpac has a total of 37 sites around the world, serving more than 5,000 customers in 90 countries.
Earlier last month, ProAmpac announced the acquisition of Canadian private businesses Rosenbloom Groupe, Hymopack and Dyne-A-Pak, who manufacture packaging products for terms that remained undisclosed.