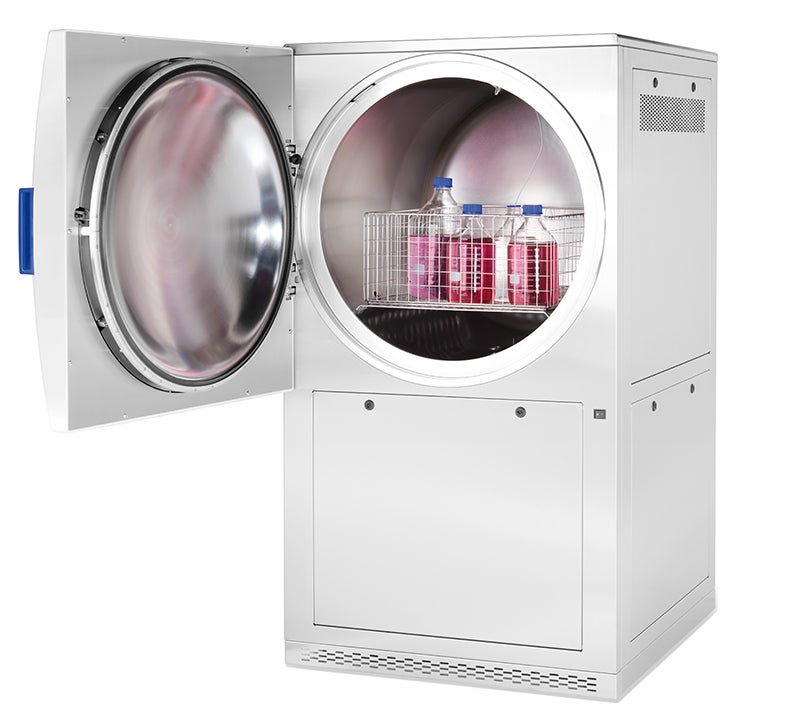 US-based packaging and processing firm ProMach has acquired Ferlo, a Spanish company that manufactures retorts and pasteurising tunnels.
Based in San Adrián, Ferlo offers personalised sterilisation systems to customers in the food and pharmaceutical industries.
The company specialises in autoclaves and pasteurising tunnels for the production of beverages and pharmaceutical products, as well as cooking and sterilising foods.
It also provides a range of delivery systems designed for material handling in various packaging and production processes.
Ferlo's systems are used by customers across Europe, South America, South Africa, the Middle East, India and Asia.
ProMach expects the acquisition to bolster its global position in the processing equipment and retort segments.
It is also intended to strengthen the company's manufacturing capacity and supply chain partnerships.
The financial terms of the deal have not been disclosed.
ProMach president and CEO Mark Anderson said: "Ferlo's significant presence and strong customer relationships outside North America make it a great fit with our existing business.
"They've built tremendous brand reputation serving many large global companies, and it's exactly what we need as we continue to expand internationally."
Following the acquisition, Ferlo and its entire staff will join ProMach's Handling & Sterilizing business under the leadership of Greg Jacob.
Ferlo's owner and president, Rafael Lopez, will be appointed as the company's vice-president and general manager.
ProMach will also invest in the company's team, brand, products, services, facility, distribution relationships and research and development efforts.
Lopez said: "Working with ProMach's product brands first-hand over the years, I've witnessed their ability to execute time and time again and win large projects.
"The number of orders we've fulfilled for Allpax and Stock America speak for themselves.
"I'm looking forward to taking our strategic relationship to the next level, as I feel we are well-positioned to increase our global capacity and service customers around the globe."