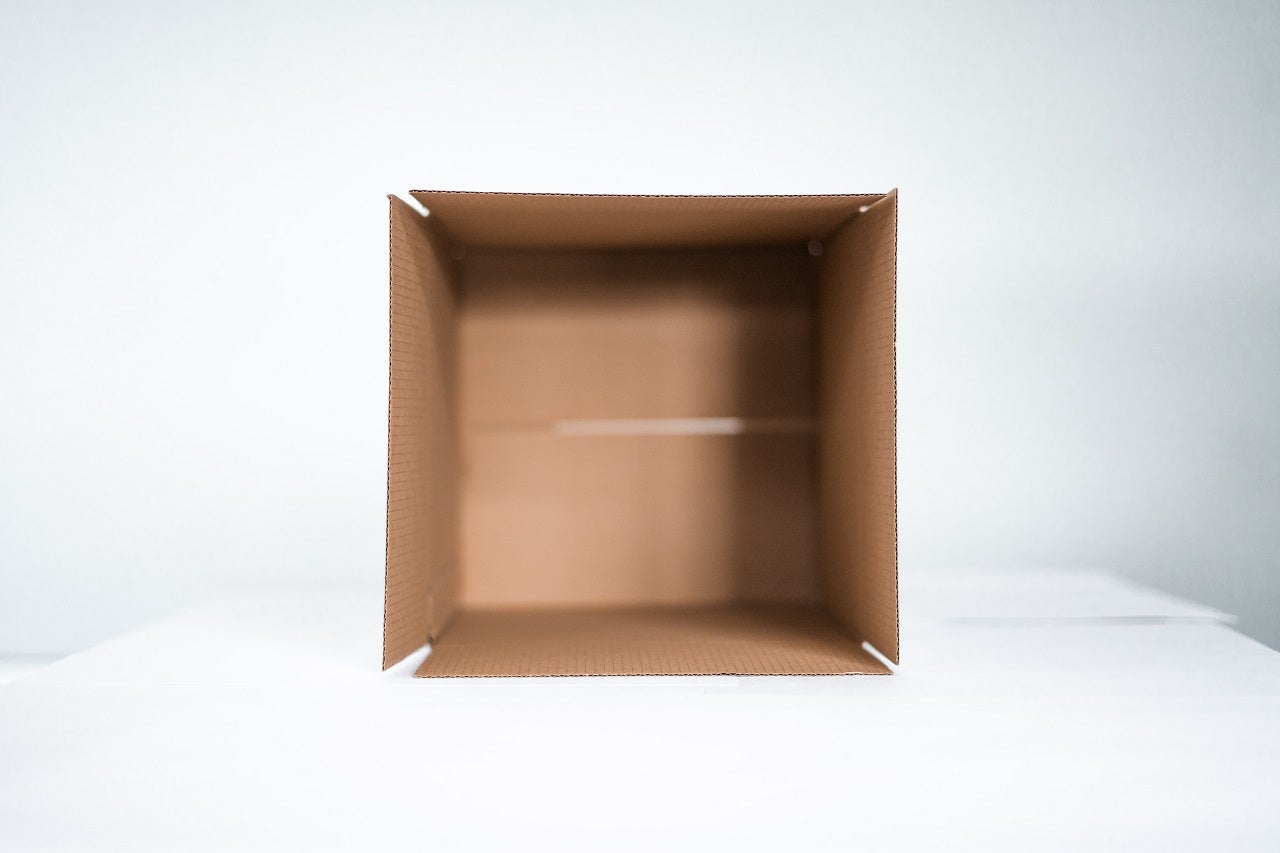 ProMach has enhanced its North American flexible packaging operations with the acquisition of assets of US-based packaging systems provider KHS Bartelt.
Based in Sarasota, Florida, Bartelt supplies its products for a range of industries such as food and confectionery, beverage, home and personal care, pharmaceutical and more.
Financial details of the transaction remain undisclosed.
ProMach president and CEO Mark Anderson said: "Bartelt, Scandia, and Kayat expand our product offerings and allow us to bring an even more complete portfolio of solutions to our customers.
"Together, they bring over 215 combined years of packaging solutions to the marketplace, with a strong and established customer base.
"We welcome their team to ProMach where we will continue producing and supporting all three brands out of the Sarasota facility and look forward to providing the customers of these respected brands with new products and innovations as well as dedicated parts and customer service programs in the years ahead."
The acquisition also strengthens the company's pouch packaging portfolio.
Bartelt's horizontal fill and seal and form fill and seal machines are designed to manufacture various pouch types and sizes.
The company's systems can produce up to 150 pouches in 60 seconds.
Following the acquisition, Bartelt is integrated into ProMach's Flexibles & Trays business line complementing existing product brands and distributed partnerships such as Matrix, FLtècnics, Southern, and Ossid, as well as Toyo Jidoki and INVpack brands.
Additionally, the deal includes the assets of KHS Kayat and KHS Scandia, which will expand ProMach's carton, shrink wrapping, shrink bundling, case packing and tray packing systems offering.