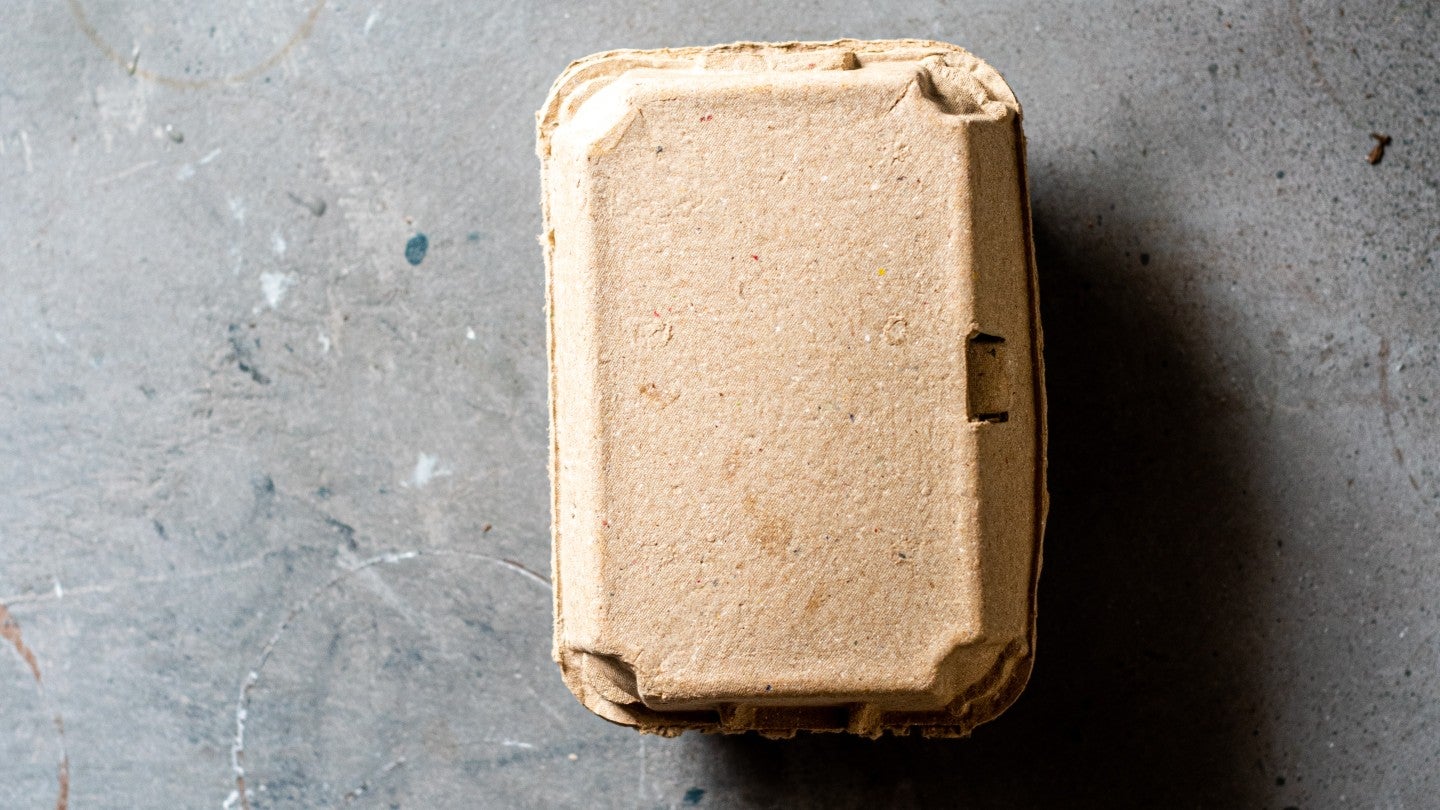 Swedish company PulPac has announced the completion of a research and development (R&D) project undertaken in collaboration with German clean technology startup BIO-LUTIONS.
The latest milestone comes nearly a year after the two companies announced their partnership for the project in July 2022.
This project was part of the Eurostars innovation programme, which is an international funding initiative that helps small and medium-sized enterprises to develop innovative products, processes and services for commercialisation.
The R&D projects under this programme are funded by the German Federal Ministry of Education and Research and Sweden's innovation agency Vinnova.
The objective of PulPac and BIO-LUTIONS' project was to explore, design, develop and evaluate a prototype of PulPac's 'Dry Molded Fiber' machine by mixing the fibre with standard components that are conventionally used for the production of plastic products.
The companies proved that the Dry Molded Fiber solutions can benefit from agricultural residue feedstocks as inputs.
As part of this work, PulPac's fibre-forming technology was integrated with some new components from the plastic industry to test the fibre's capability to function alongside BIO-LUTIONS' fibres that were sourced from agricultural residues.
Following a successful assessment and validation, the companies are now planning to introduce the new solution into the market later this year.
PulPac chief technology innovation officer Ove Larsson said: "Cellulose fibres are the obvious solution for global single-use plastic substitution and these results validate a path for the plastic industry to accelerate the transition to sustainable Dry Molded Fiber.
"This technology enables packaging and products made from renewable sources that are biodegradable and recyclable, cost-effective and supporting the circular economy."
During the initiative, PulPac helped address any associated technical challenges while BIO-LUTIONS provided the operational expertise and helped the pilot tests using its own-brand 'fibcro' fibres.
BIO-LUTIONS CEO Eduardo Gordillo said: "We are very proud of having completed this R&D project to validate a new cutting-edge solution and demonstrating capabilities in combining BIO-LUTIONS' fibcro natural fibres sources from agricultural residues with the Dry Molded Fiber process."