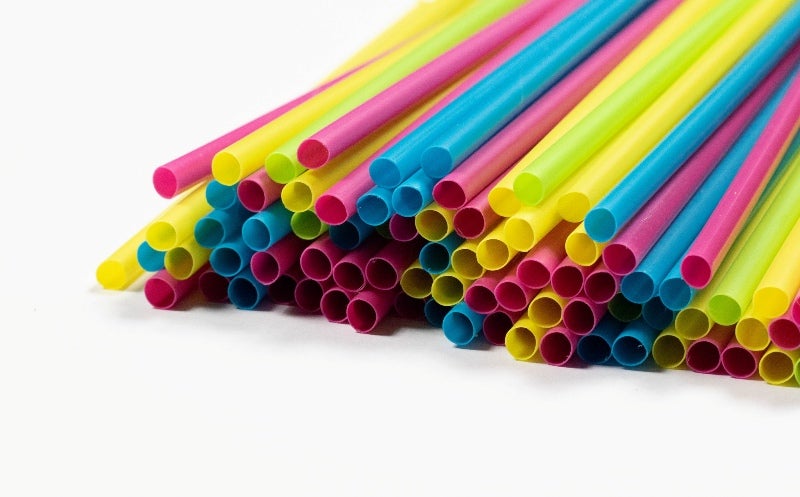 Purdue University Dining and Catering has completed the transition from plastic straws to paper straws across its residential and retail outlets.
The company implemented its initiative across all its On-The-Go locations in the dining courts and Marriott Hall.
According to the university's dining and catering officials, campus dining and retail locations used around 650,000 plastic straws last year.
Purdue University Dining and Catering retail dining director Tom Coleman said: "The transition to paper straws represents our commitment to sustainability and follows trends we are seeing worldwide.
"Replacing plastic straws with paper reduces environmental risk with a biodegradable product. The local impact of this transition will help reduce unnecessary waste on campus."
The company has partnered with US-based paper drinking straws maker Aardvark to source the paper straws.
Aardvark noted that the paper straws are made using FDA-compliant, food-grade materials. They are marine degradable and compostable.
"The local impact of this transition will help reduce unnecessary waste on campus."
Coleman added: "It's not only important to us to make this transition, but it is also exciting that we are able to partner with another Indiana-based business to make this happen.
"Using a locally sourced product further contributes to an environmentally friendly practice by reducing the amount of resources used to ship product as well as the distance it must be shipped."
The university is also running a campaign, 'Make This Your Last Straw', in a move to bring awareness in customers to avoid using plastic straws.
The transition also complements other initiatives launched by the company to promote the use of recyclable products and reduce waste such as the reusable cup programme, biodiesel production from fryer oil and grease products, zero-waste events, recycling programmes and the use of recycled take-out containers.