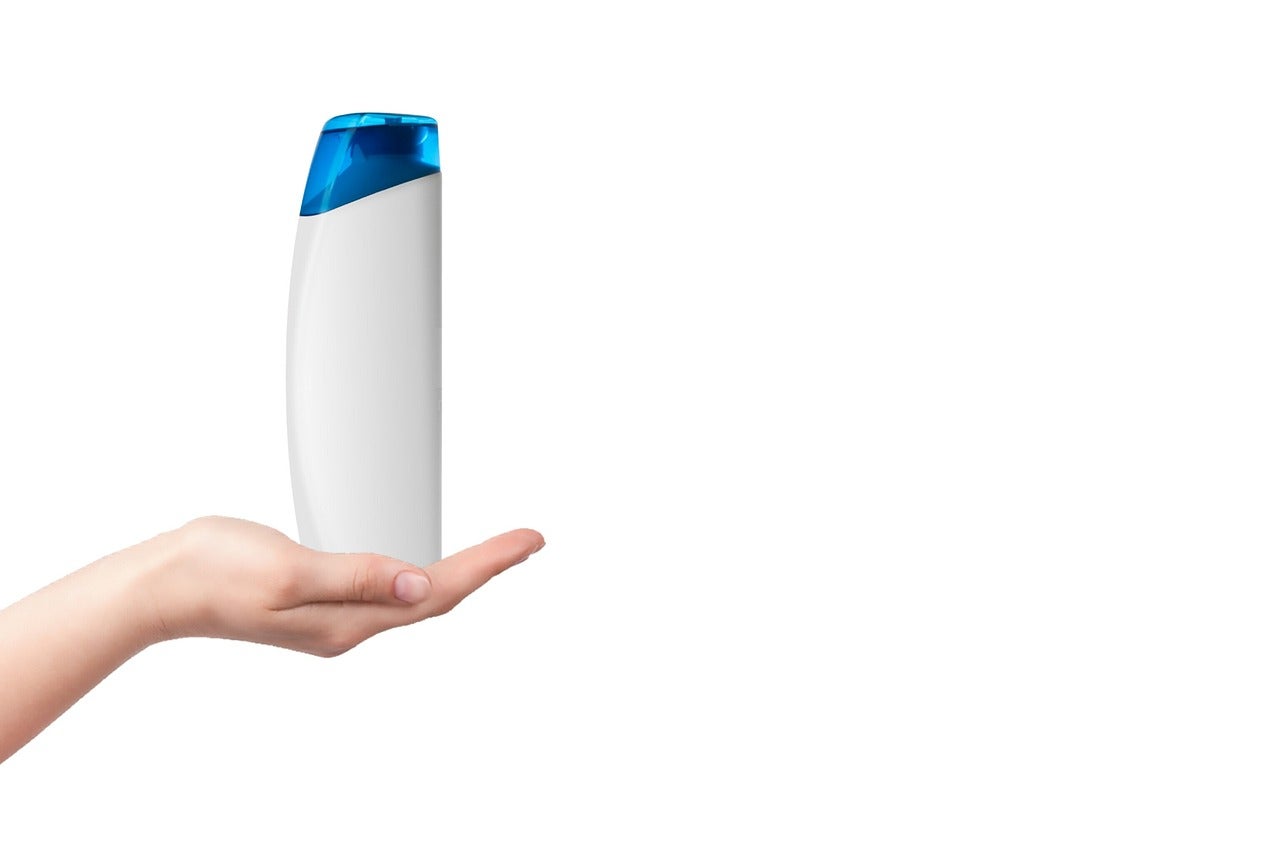 US-based chemical company PureCycle Technologies and the Port of Antwerp-Bruges have selected NextGen District in Belgium as the location for PureCycle's first polypropylene (PP) recycling facility in Europe.
The site is expected to have 59,000t of annual capacity, which could be expanded in the future.
PureCycle said the 14ha plot can house up to four processing lines, which will make its potential capacity around 240,000t a year.
The company is working on feedstock sourcing and financial planning with the aim to receive a final project timeline later this year.
Work on the plant is expected to start by next year following the completion of the permitting process.
The new PP purification plant will supply PureCycle's Ultra-Pure Recycled (UPR) resin to the European market.
The project is claimed to be one of the largest investments in the NextGen District and will create 65-70 jobs for local residents during the initial phase.
NextGen District is located at the Port of Antwerp-Bruges, which is Europe's second largest seaport.
PureCycle European operations vice-president Wiebe Schipper said: "The announcement of our first location in Europe marks the next phase in executing PureCycle's global growth strategy.
"We are excited to bring our Ultra-Pure Recycled (UPR) resin to customers in Europe, where companies and policies are at the forefront of the circular economy.
"Our team at PureCycle looks forward to creating a more sustainable future together."
Port of Antwerp-Bruges CEO Jacques Vandermeiren said: "The Port of Antwerp-Bruges' NextGen District is committed to creating an innovation hotspot where companies dedicated to building a circular economy and developing sustainable solutions to some of the world's toughest climate and environmental challenges can thrive.
"We're thrilled to be partnering with PureCycle on this strategic project to help bring that vision to life."
In March last year, PureCycle Technologies began construction works on a plastic waste purification facility in Augusta, Georgia, US.