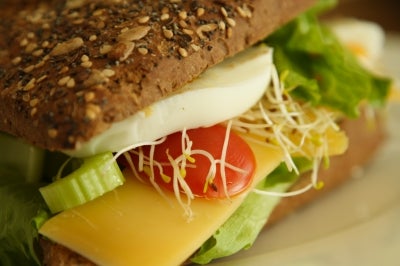 Queensland and South Australia will join forces to develop new national food labelling laws to give consumers more accurate and easy-to-understand information about the products' country of origin.
South Australia minister for business services and consumers John Rau said that the current system often leaves consumers with the wrong impression about the true origins of the food they are buying.
Based on a recent meeting of consumer affairs ministers, Queensland and South Australia have agreed to work together to develop a new national approach to the labelling issue.
"South Australian consumers want to buy local to support Australian producers. Accurate country-of-origin food labelling is essential to enable consumers to make informed decisions," Rau said.
Under the existing laws, the 'Made in Australia' label can be used where even fully imported goods have been substantially transformed in Australia and 50% of costs of production occur in the country.
The qualified claims of 'Made in Australia from imported ingredients' or 'Packaged in Australia from local and imported ingredients' can be used where there is uncertainty about the goods.
When put in practice, the guidelines will allow manufacturers to get the word 'Australia' on their goods, even if the ingredients are entirely from overseas and more than half of production costs occur in other countries.
"A uniform approach to country-of-origin labelling is clearly required in the national consumer legislation and we will be working to produce a new proposal to clear up this confusing area," said Rau.
The new approach is expected to make it clear from where the raw ingredients come, irrespective of how and where they are transformed.
Caption: Accurate country-of-origin food labelling is essential to allow consumers to make informed decisions. Image courtesy of healingdream.