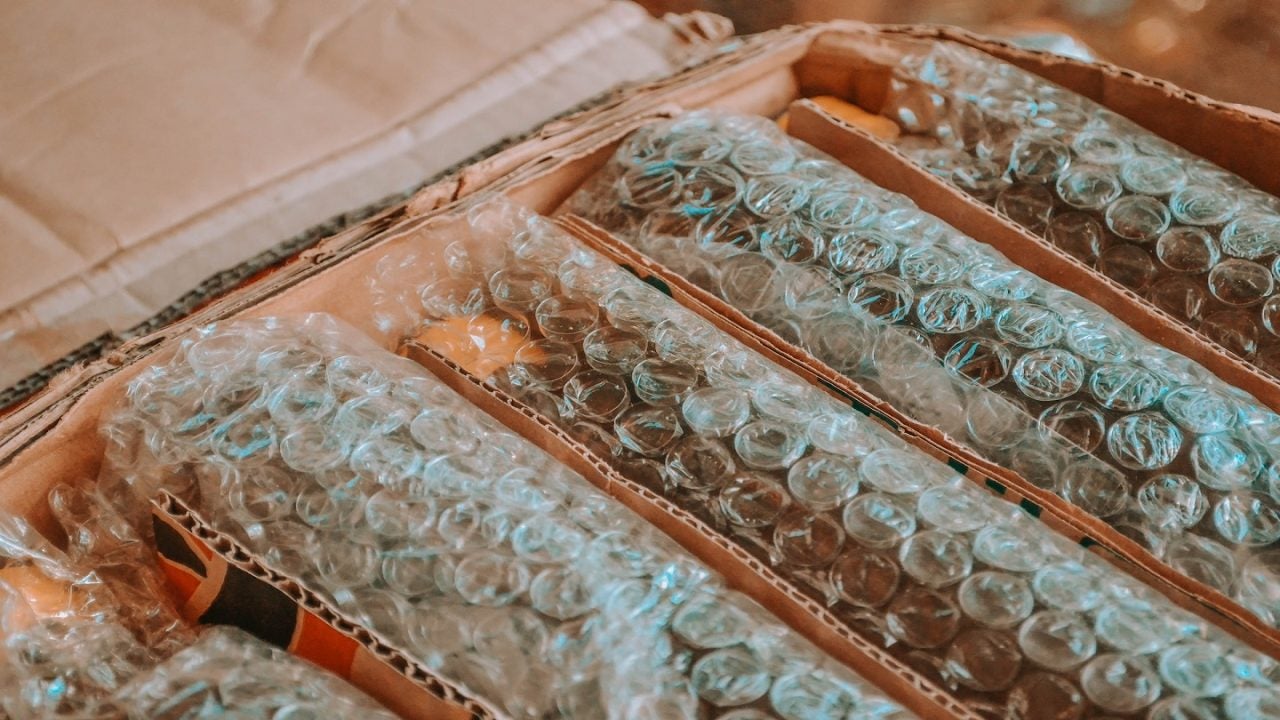 Paper-based packaging solutions provider Ranpak™ has launched Geami MS Mini, its single-ply-paper wrapping solution in North America.
The paper-based protective packaging solution is designed for warehouse packing stations where efficiency is key.
Geami MS Mini has a smaller footprint with a protective ability of die-cut paper which expands into a 3D honeycomb-like structure.
The system is applicable to low-volume operations, mega-volume and omni-channel fulfilment at major retailers, without compromising on quality.
Ranpak's Geami paper offers a biodegradable, recyclable and plastic-free alternative solution to traditional plastic bubble roll.
Ranpak chairman and chief executive officer Omar Asali said: "Single-use plastic, bubble rolls are a scourge on our environment that chokes our landfills and pollutes our oceans. Our customers are seeking ways to reduce their plastic packaging and Geami is a perfect solution to help them reduce/eliminate plastic wrapping.
"We are excited to launch the Geami MS Mini solution and provide our customers with a plastic-free protective packaging option that will improve their sustainability performance, enhance the unboxing experience for their customers, and provide the small converter footprint that they may need."
Geami MS Mini locks angled paper cells together, offering a secure wrapping without using adhesive tape or cutting.
The converter can be installed at any packing station where individual items require a protective wrap, with quick integration and minimal packer training, the company said.