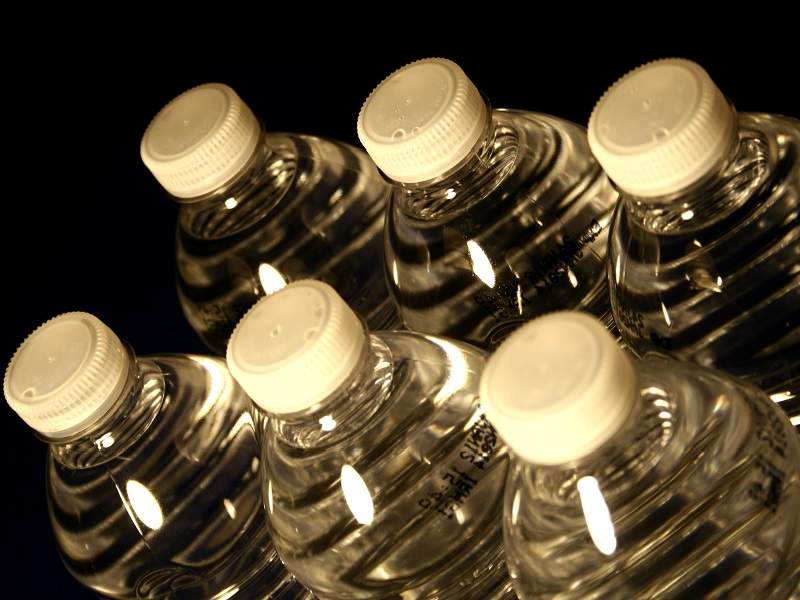 Students at the University of Reading are trialling a scheme that could help cut down plastic waste through a microchip technology.
Through the programme, which is called Sustain It, the university hopes to completely phase out single-use plastics by switching to reusable coffee cups and water bottles.
Students can top up their balances by scanning the bottom of their reusable bottle, which will allow them to choose a drink from a vending machine.
The scheme was first launched by Coca-Cola in the US, with Reading becoming the first centre in the UK to adopt it. The University said that scheme's success so far has been so wide that there is hope all plastic bottles will be completely phased out, with figures revealing a decrease in consumption by 40% since last September.
This is not the first environment-friendly initiative the University of Reading has undertaken. Earlier in April, a new tax was launched on campus forcing students to pay an extra 20p to buy paper cups as part of a wider attempt to recycle 60% of all the rubbish created by 2021.
University of Reading head of retail and hospitality recently said: "Students have become more environmentally aware and are looking for universities with ethical and sustainable initiatives.
"This scheme has been well received by the students currently studying at Reading and we are confident perspective students will feel the same.
"We are committed to reducing waste in all aspects of our business and see this scheme as a huge step forward by not just increasing the recycling rates but reducing the waste being created in the first place."
The move comes as the UK prepares to introduce new legislation on single-use plastics in a bid to cut down the outstanding amount of plastic waste threatening the environment. Within this framework, the UK Government is ready to roll out a ban on cotton buds, wet wipes and plastic straws.