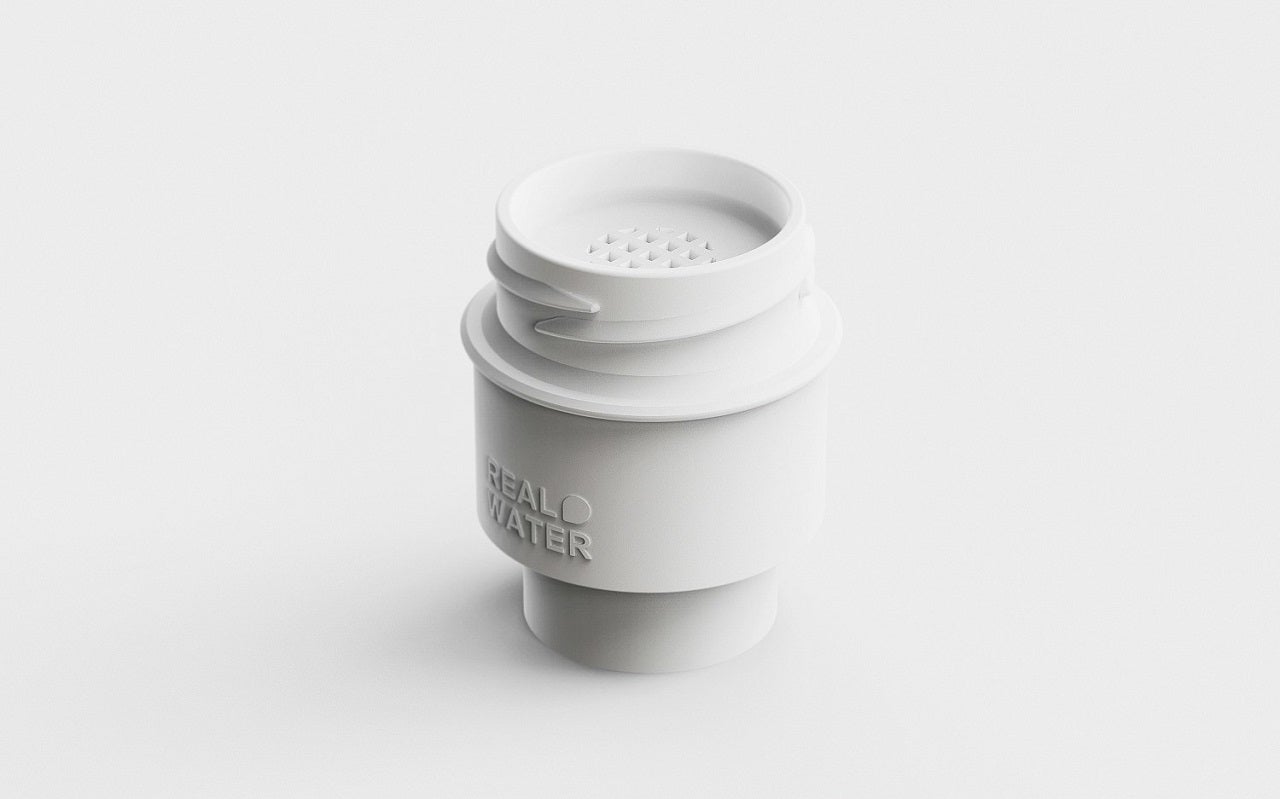 Korea-based drinks company Real Water has introduced a new bottle cap design to filter harmful microplastics from products.
The new solution helps to reduce synthetic polymer contamination, a health concern that has troubled experts since it was initially researched in 2019.
Designed to fit almost all plastic bottles, Real Water's new cap can filter plastic particles up to 0.005mm in size and can purify approximately 120l of water during its lifespan.
Real Water owner Kwon Hyeok Jae said: "It took more than ten months to develop the product. I kept repeating the experiments by changing the shape and size of the filter frame.
"I designed the prototype with a 3D printer after a process of trial and error. Our company's motto is 'Make water that can be drunk with real peace of mind'.
"The issue of microplastics in bottled water is more serious overseas than in Korea. As the demand is high, we are preparing to enter the overseas market in earnest."
The bottle cap design has been certified by the Korea Testing and Research Institute as containing no hazardous substances and has also been certified as BPA-free.
A 2018 study by the State University of New York found that tiny plastic pieces exist in more than 90% of samples collected from the most popular bottled water brands.
The study, which used 259 bottles of packaged drinking water from 11 brands collected from nine countries, showed that a person can consume 2,000 microplastics on average, equivalent to around five grams of plastic per week.
Each litre of water used in the study had an average of 325 pieces of microplastic, including polypropylene, nylon, and polyethylene terephthalate. Of all the bottles tested, only 17 were found to contain no plastic.