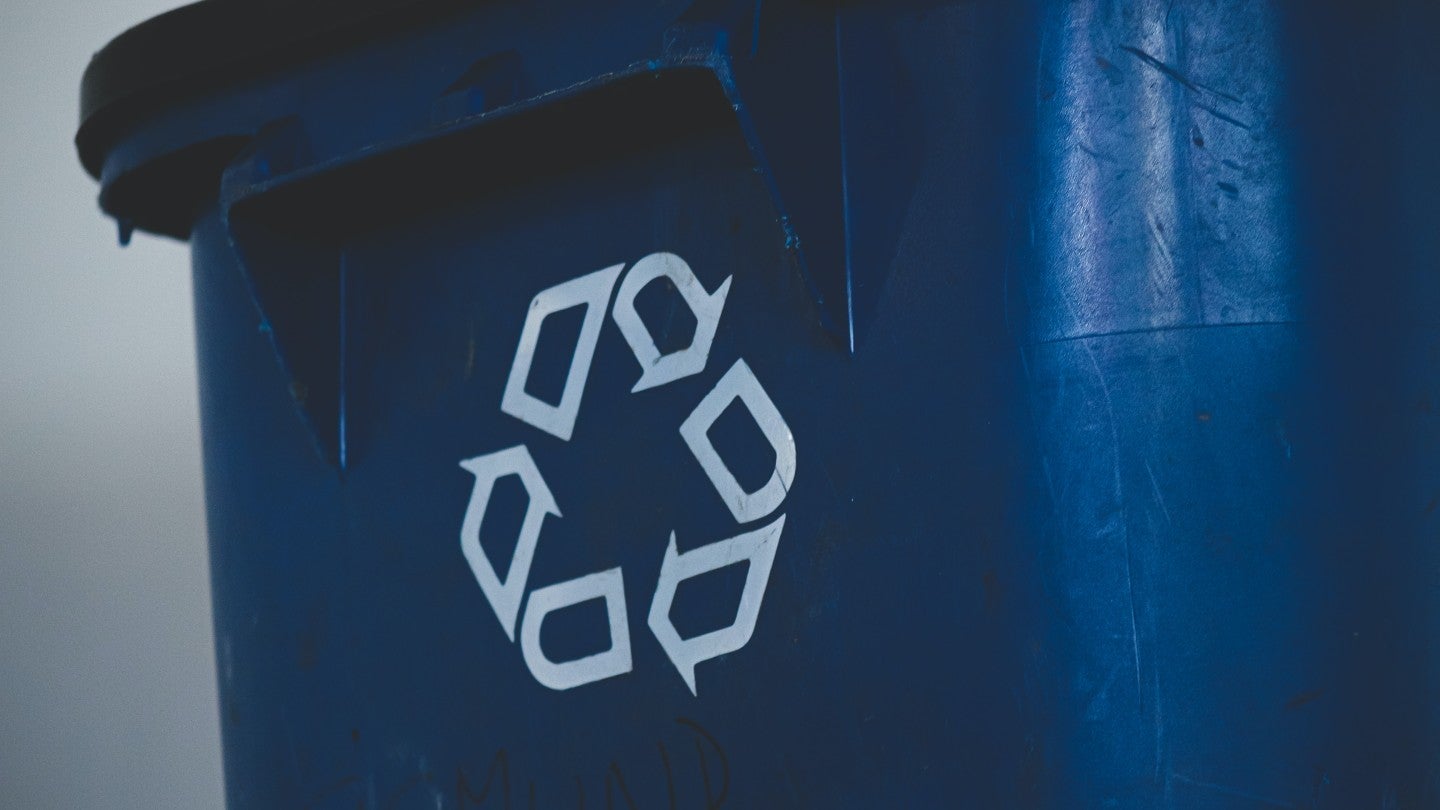 Global circular economy specialist the Reconomy Group has announced the acquisition of sustainability consultant and manager UK Waste Solutions.
The transaction is projected to enhance the existing market position of the Reconomy Group, especially in the commercial waste sector.
The deal will also allow Reconomy to leverage UK Waste Solutions' offerings for various industries and sectors.
It will further complement Reconomy's current business and strengthen its capabilities and presence to enhance customer services within the associated vertical.
Reconomy said that this acquisition will make it the 'biggest' technology-based, outsourced resource management company in the UK.
Reconomy Group CEO Guy Wakeley said: "It is a great fit with our business due to our shared commitment to developing closed-loop solutions that will accelerate the shift towards a more circular economy.
"The transaction is consistent with our ambitious plans to grow both organically and through further acquisitions in the UK and around the world."
According to the Reconomy Group, the Newark, Nottinghamshire-based company, is a profitable and fast-growing business, as well as one of the foremost independent waste brokers in the country.
Currently, the company has a network of approximately 3,500 customers from different industries such as the transport, facilities management, construction, distribution, manufacturing and hospitality sectors.
UK Waste Solutions owns four main brands, including Novati, AMA, Click Waste UK and Evolution, with an estimated 160 employees.
UK Waste Solutions' managing director Max Kanda said: "Reconomy Group's commitment to innovation in the circular economy and well-established footprint across the UK market will strengthen our combined growth, as we will be able to offer a wider range of services to our joint customer base.
"We are excited to become part of one of the UK's largest and fastest-growing companies at a critical period for meeting the challenges of resource scarcity through technology- and data-led closed-loop solutions as adoption of the circular economy becomes increasingly central to how we do business globally."