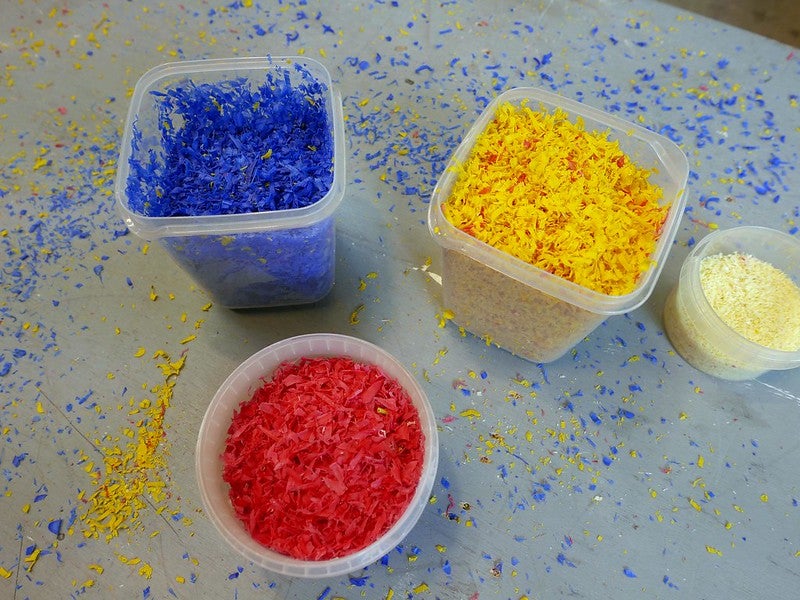 National non-profit organisation The Recycling Partnership has launched a new industry collaboration to enhance circularity in the US.
The initiative, Polypropylene Recycling Coalition, has an initial funding target of $35m over five years.
It is part of The Recycling Partnership's Pathway to Circularity Initiative.
The industry collaboration was created to improve polypropylene recovery and recycling in the country. It is expected to support the development of the end-market of high-quality recycled polypropylene.
Keurig Dr Pepper, Braskem, and the Walmart Foundation are the founding members of the coalition.
Other members include American Chemistry Council, Danone North America, EFS Plastics, KW Plastics, LyondellBasell, Procter & Gamble, St. Joseph Plastics, and Winpak.
The coalition has opened a Request For Proposals (RFP) for Material Recovery Facilities (MRFs) to apply for financial grants.
The grants will be used advance polypropylene sorting and promote consumer awareness and encourage acceptance via education programmes.
The Recycling Partnership CEO Keefe Harrison said: "Together, we can stimulate a systemwide shift to increase the capture of polypropylene and demand for recycled content. We encourage all companies that use polypropylene to be part of the solution.
"The Polypropylene Recycling Coalition's work to improve and increase the recovery of polypropylene will support jobs, preserve natural resources, and help build a circular economy in the US."
Additionally, the coalition will be supported by an advisory committee of industry leaders including, Association of Plastic Recyclers, Closed Loop Partners, Sidewalk Infrastructure Partners, Sustainable Packaging Coalition, and World Wildlife Fund.