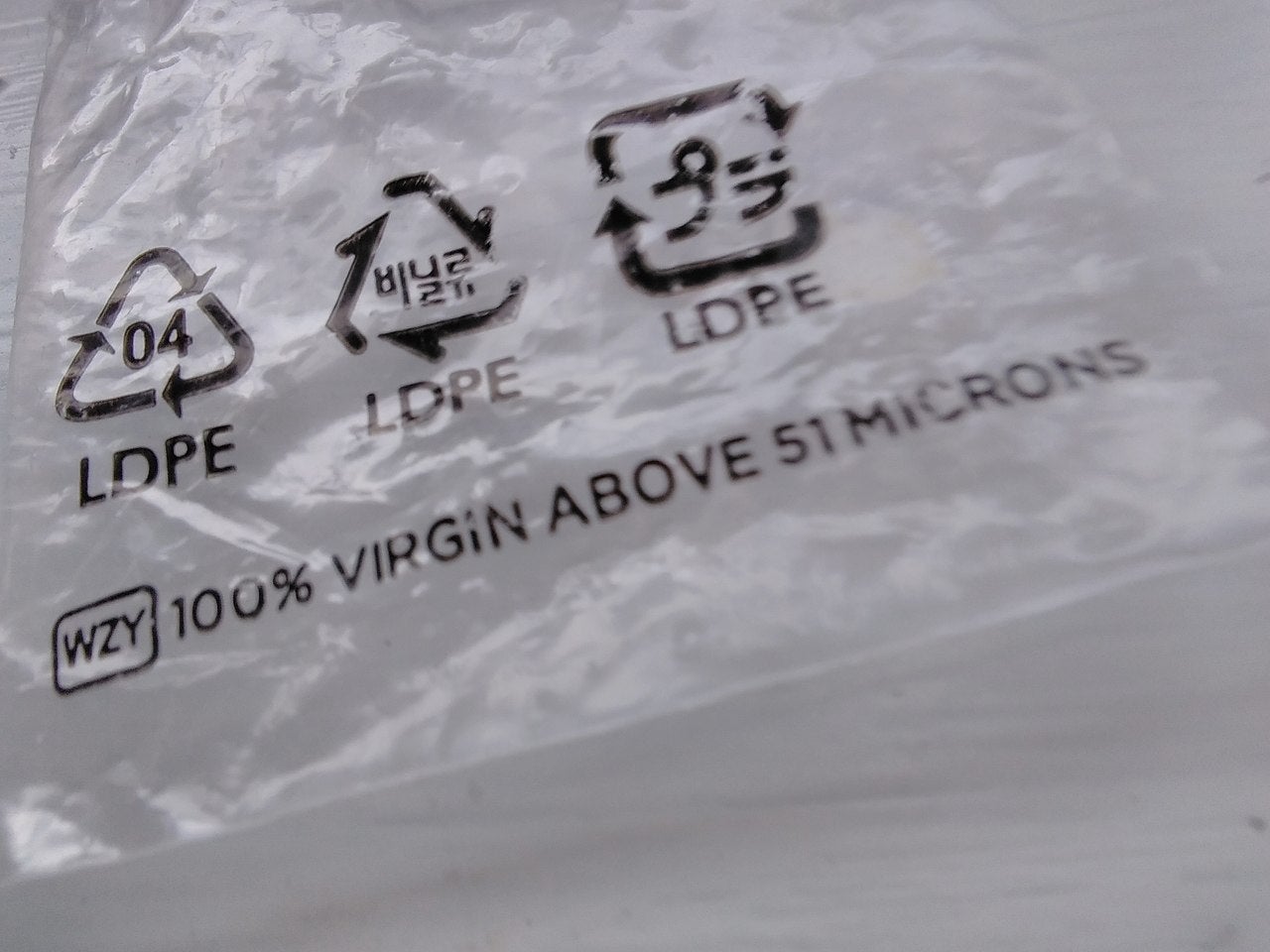 Repeats Group has revealed plans to create a pan-European plastics recycling platform to produce recycled low-density polyethylene (LDPE).
The group leverages an advanced mechanical process to convert post-commercial plastic waste into a resin that can be used in commercial and industrial flexible plastic applications.
The platform has already secured a $113.4m (€100m) equity commitment from global private equity firm Ara Partners.
It will address supply shortages and increase LDPE recycling capacity in Europe while meeting demands to achieve industry sustainability and net-zero targets.
Repeats and Ara aim to create a leading LDPE recycling platform in Europe through greenfield development, acquisitions and the formation of strategic partnerships.
The platform will primarily serve heavily populated European markets with underserved LDPE recycling capacity.
Repeats CEO Greg Rung said: "The need for an effective, circular solution to the growing plastic waste problem is tremendous, and European businesses, consumers and governments are aligned in working towards higher utilisation of recycled plastic.
"We seek to partner with leading consumer packaged goods (CPG), petrochemical and plastic packaging manufacturing companies to create a high-quality supply source that is widely available throughout Europe."
Repeats is led by Rung and a team of LDPE recycling executives with experience in building and commercialising plastic recycling businesses in Western Europe.
The team also has ties with plastic collection agencies, converters and consumer packaging goods firms in Europe.
Ara Partners vice-president Katy Boettcher said: "Repeats has the opportunity to facilitate a material reduction in greenhouse gas emissions through replacement of virgin plastic resin with recycled LDPE from its facilities."