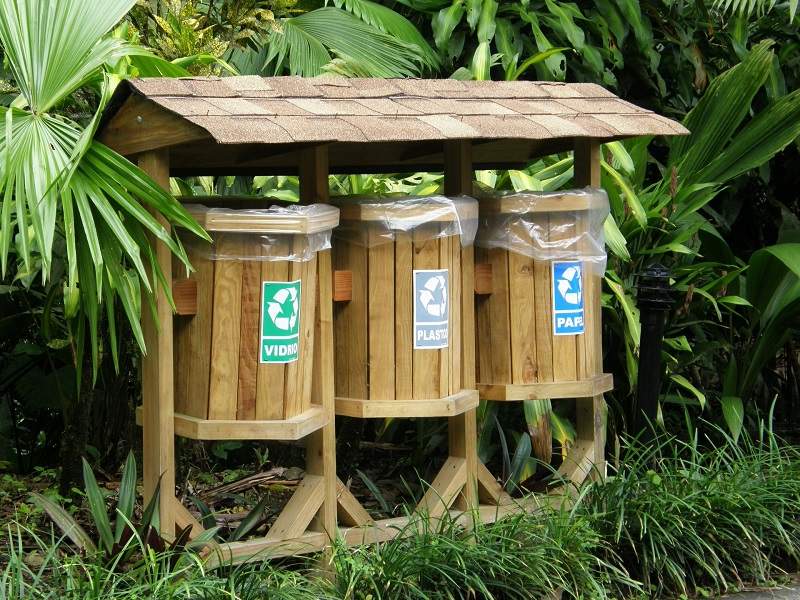 Increasing pressure could be weighing on plastic packaging firms in Europe, the Middle East and Africa (EMEA) due to the growing public awareness surrounding the issue of plastic waste, a research has revealed.
In a report published on Thursday, US bond credit rating business Moody's Investors Service claims that the role of plastic has become particularly important after the European Commission and the UK committed to safeguarding the environment.
The EU recently called for all plastic packaging in Europe to be reusable or recyclable by 2030, while the UK Government has set out a similar 25-year environmental plan. As a consequence, the report says that packaging companies could struggle to meet the rising expectations.
Moody's vice-president and senior analyst Tobias Wagner said: "While not legally binding, the announcements will add pressure on packaging companies to reduce plastic waste and improve recyclability.
"A broad and rapid move to replace plastic is unlikely on the back of the announcements, but an increasingly negative public perception of plastic packaging could potentially dampen growth and margins."
The research suggests that governments could impose new taxes and take an increasingly strong action to tackle the issue. This could mean that companies may have to use more recycled materials in manufacturing and improve their dialogue with recyclers, suppliers and customers.
Plastic helps avoid food waste and is easy to produce, but recycling it is a complex procedure.
The report says: "We believe that making complex food/beverage and personal care packaging more recyclable will be one of the biggest challenges for rated EMEA plastic packaging companies.
"Such packaging tends to have multiple layers of polymers, perhaps layers of metals, paperboard or additives/coatings and colouring to achieve certain features. Single-use packaging, which may not be recycled by the consumer or may be difficult to recycle due to contamination, poses another challenge."
Even though some EMEA companies already label their products as recyclable, the actual product recycling rates remain low, prompting the EU and UK government to look for improvements.
According to the research, manufacturers' biggest challenge will be to make their packaging more sustainable while preserving the products contained– mainly food, beverage and personal care– and without using materials that are too expensive.
Moody's said that manufacturers will gradually manage to make their packaging recyclable by integrating these changes in their medium-term plans.
In order for these projects to succeed, part of the costs will have to be shared with customers; otherwise, this could result in an increasingly expensive process.