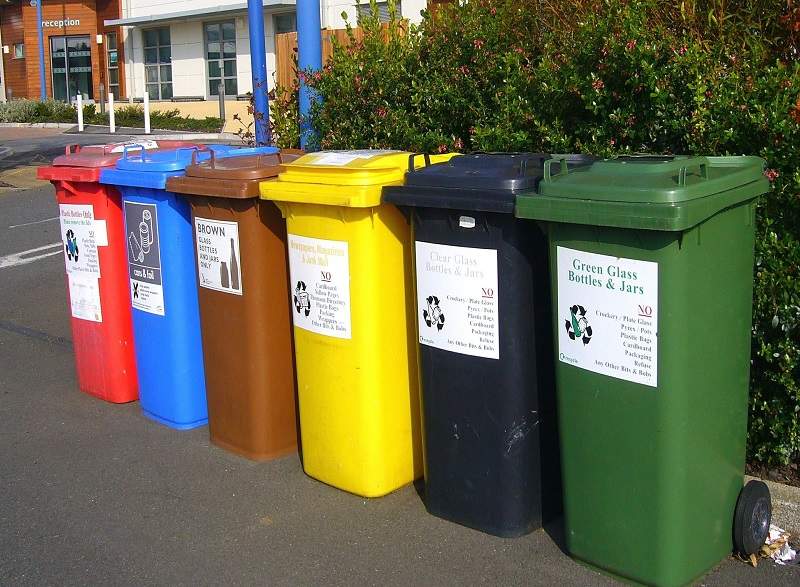 The UK 'consistently overestimates' the amount of plastic packaging that actually ends up being recycled, a report by waste consultancy Eunomia has claimed.
In its report 'Plastic Packaging – Shedding Light on the UK Data' the firm says that official figures exaggerate the quantity of plastic sent to recycling by about a third.
According to the paper, official Department for Environment, Food and Rural Affairs (Defra) statistics show that in 2015 British households and businesses were responsible for 2.26 million tonnes of plastic waste, 39% of which was recycled.
However, the study suggests that the numbers are wrong, claiming that the actual amount of waste was approximately 3.5 million tonnes. Eunomia's report goes on to say that the majority of what goes into waste could be of such poor quality that it is not recyclable.
If these figures are correct, the UK may have failed to meet its recycling targets under the EU's directive between 2008 and 2012.
Eunomia chairman Dominic Hogg said: "It's not really surprising to find that the UK's recycling rate for plastics is not as good as is claimed. The scheme supports the reporting of compliance at low cost, rather than achieving high-quality recycling of plastic packaging."
The report mentions Valpak, the UK's largest compliance firm that is responsible for running the Packaging Recovery Note scheme. Valpak gathers official data on the quantity of plastic packaging placed on the market and therefore extrapolates from its own figures. Yet, according to Eunomia, the lower the figure for the packaging placed on the market, the fewer producers will have to pay for the recycling and collecting schemes.
Low figures mean that fewer plastics needs to be recycled in order to meet the targets, helping the industry cut down costs of compliance.
Hogg said that when packaging is released on the market it is clean, dry and free from labels and other extra materials. However, when the collected plastic is measured for recycling, the weight increases due to moisture, contaminants and labels.
He added: "The disparities between datasets indicate that the existing scheme gives a weak foundation on which to base the recycling figures. The existing system of producer responsibility is failing. It has allowed problems with plastic packaging to grow, and in its most basic responsibility, demonstrating compliance with a target, the data cannot be trusted."