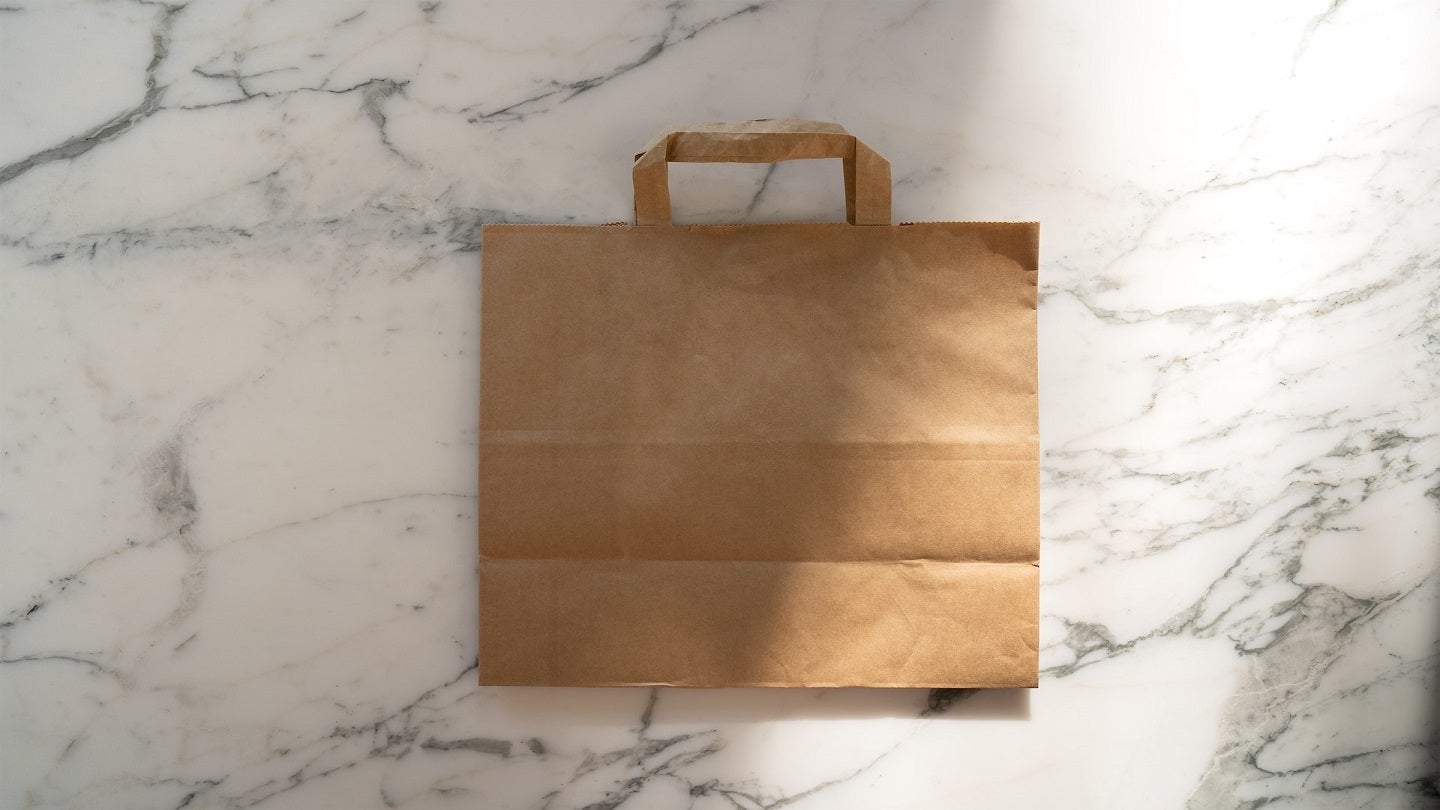 Wood, pulp, tissue and paper products manufacturer Resolute Forest Products has opened a new cellulose filament production plant in Quebec, Canada.
Located at its Kénogami paper mill in Saguenay, the commercial-scale plant is part of a $38m investment project in the mill.
The $27m facility is expected to have a daily production capacity of up to 21 tonnes of cellulose filaments, a novel biomaterial derived from wood fibre.
The filaments, also known as nano-fibrillated cellulose, can be used as a natural additive to improve technical performance in various products.
Manufactured from renewable sources without chemicals or enzymes, cellulose filaments also result in a low carbon footprint.
The plant expects to add approximately 30 new jobs to the existing 200 at the Kénogami mill.
Andrée Laforest, Quebec's minister responsible for municipal affairs and the Saguenay-Lac-Saint-Jean region said: "The construction and startup of the new plant that produces cellulose filaments, a completely new product, at the Kénogami paper mill opens up bright prospects for the future.
"The $27m investment, including $2.5m from the Quebec government, has created an additional vocation for the mill and the opportunity to export this product internationally".
Resolute president and chief executive officer Remi G Lalonde said: "I thank our partners for their expertise in research and development as well as their financial support, including the Quebec Ministry of Natural Resources and Forests through its Wood Innovation Program, Investissement Québec and Natural Resources Canada."
FPInnovations, a non-profit research and development organisation, has partnered to develop technology for producing cellulose filaments while Resolute and Mercer International, through a joint venture, will be responsible for commercialising the product for traditional applications.