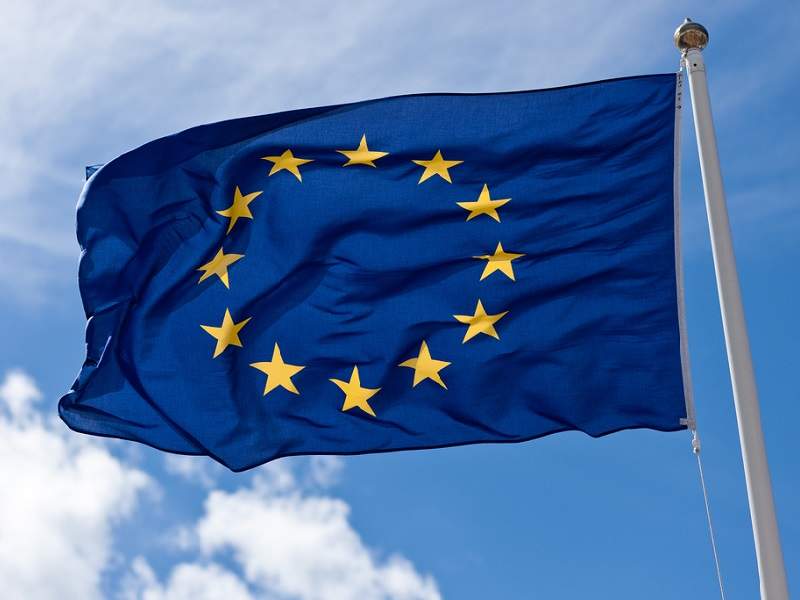 A group of European NGOs united under the name Rethink Plastic has responded to the European Commission's recent proposal to tax all non-recycled plastic packaging waste under a new budget.
The plan, which was published in the Multiannual Financial Framework, targets the quantity of plastic waste each member state generates and fails to recycle, though the alliance says does not feature any reward to those who reduce plastic or improve collection.
Under the proposal, member states could be asked to pay 80 cents for each kilogram of non-recycled packaging produced, which could mean a total €7bn for the budget.
"Rather than making polluters pay by internalising the costs of plastic waste, member states – hence taxpayers – will have to foot the bill for companies that continue to place plastics that are non-recyclable, or can only be downcycled to a lower value, on the market," the alliance said.
It further claimed that even if member states manage to meet the recycling target of 55% by 2030, they will still be forced to pay the tax.
Surfrider Foundation Europe's Justine Maillot said on behalf of the Rethink Plastic group: "With this tax, the Commission is going against the principles of the waste hierarchy, by prioritising recycling over prevention and reuse".
She said that the lack of economic incentives won't succeed in tackling the obstacles that prevent a circular economy from taking place and encourage businesses to instead meet their supply chain demands by using virgin plastic.
Maillot added: "Any tax on plastic should be applied to virgin plastic production, to make the price of recycled plastic competitive. It is high time the Commission starts creating the right economic incentives for companies to truly implement circular economy legislation through better product and packaging design."
Rethink Plastic said that the European Commission should apply a tax on virgin plastic to all member states in order to successfully eliminate plastic from the EU soil.