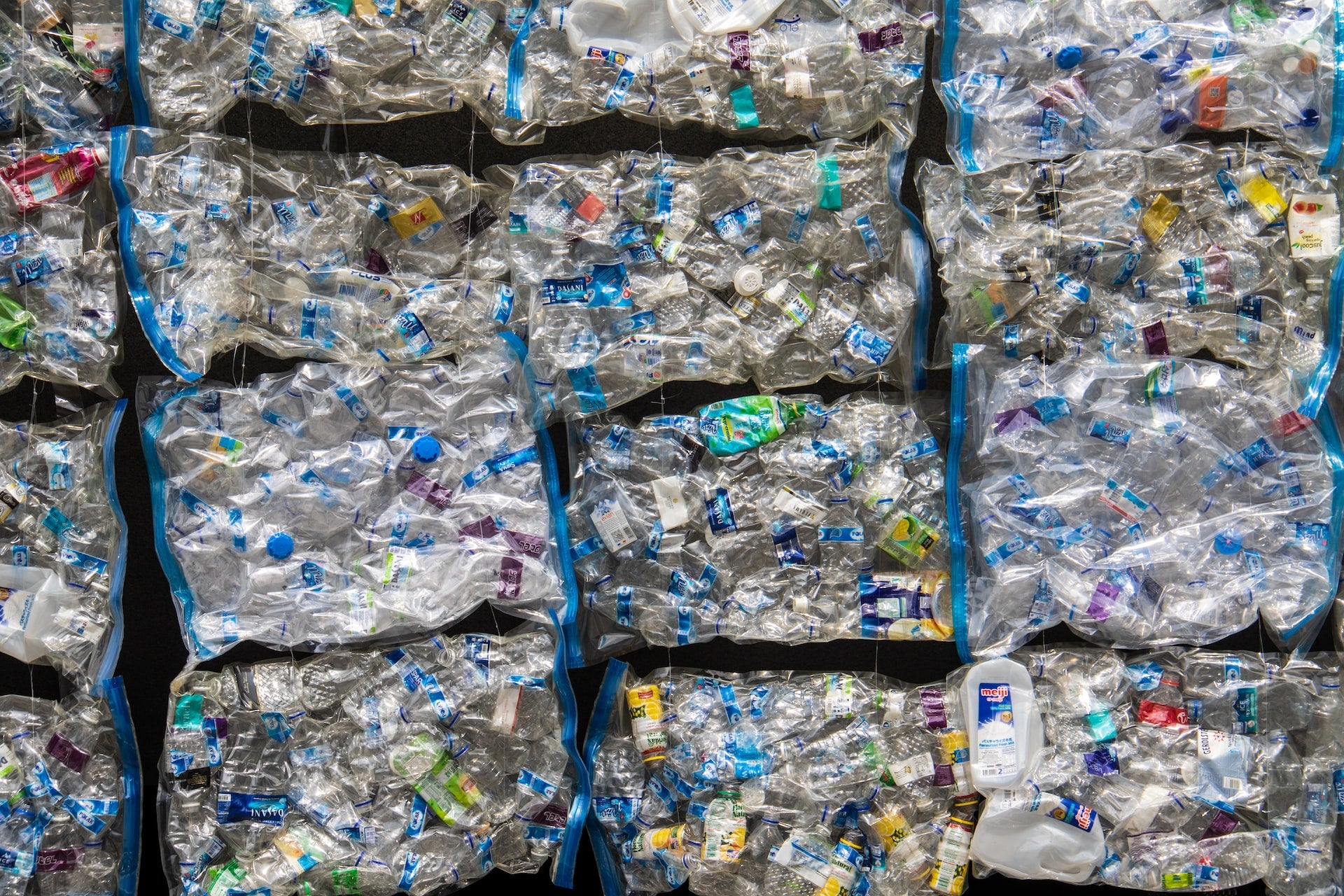 German recycling company revalyu Resources has revealed plans to develop a recycling facility in Georgia, US.
The $50m polyethylene terephthalate (PET) recycling facility will be located in Statesboro and cover 43 acres.
In the first phase, the site will be capable of processing and recycling more than 225,000lb of used PET (polyester) waste into sustainable PET polymers (esters) and recycled PET (rPET) chips a day.
After being converted into high-quality recycled PET, revalyu's rPET chips can be used to produce any kind of sustainable PET product.
Once fully operational, the facility will recycle up to 450,000lb of post-consumer PET bottles into ester each day.
It will employ around 70 people in total.
Of the announcement, GlobalData Associate Analyst Rory Gopsill comments that the "Circular plastic economy is an enormously influential theme in the packaging sector right now. Increasingly stringent regulations pertaining to the environmental impact of consumer goods packaging are forcing consumer and packaging companies to improve their sustainable packaging offerings."
"Using recycled packaging materials is an effective response by these companies to regulatory changes, hence the demand for the sort of recycling facilities planned by Revalyu."
revalyu founder Dr Vivek Tandon said: "The recycling process is unique and delivers the world's cleanest, highest quality and most sustainable polyester products to our customers.
"We have commercialised a breakthrough and environmentally sustainable technology and revalyu will become the leading global brand for recycling polyester.
"We continue to seek strong partners globally who wish to work with us on the global roll out of this technology."
revalyu plans to begin developing the facility in the first half of this year, with the aim to commission it next year.
The Statesboro plant marks the initial phase of the company's strategic expansion.
revalyu managing director Jan van Kisfeld said: "We thank all our US customers, partners, and the Statesboro community for their support, trust and confidence in us.
"Expanding our operations to the US is an important milestone for our global expansion strategy.
"It brings us closer to our target of recycling more than two million pounds of used PET bottles per day by 2026 and contributes to solving the plastic waste problem."
revalyu currently sells recycled PET pellets and filament yarns to more than 60 clients in more than 15 countries.