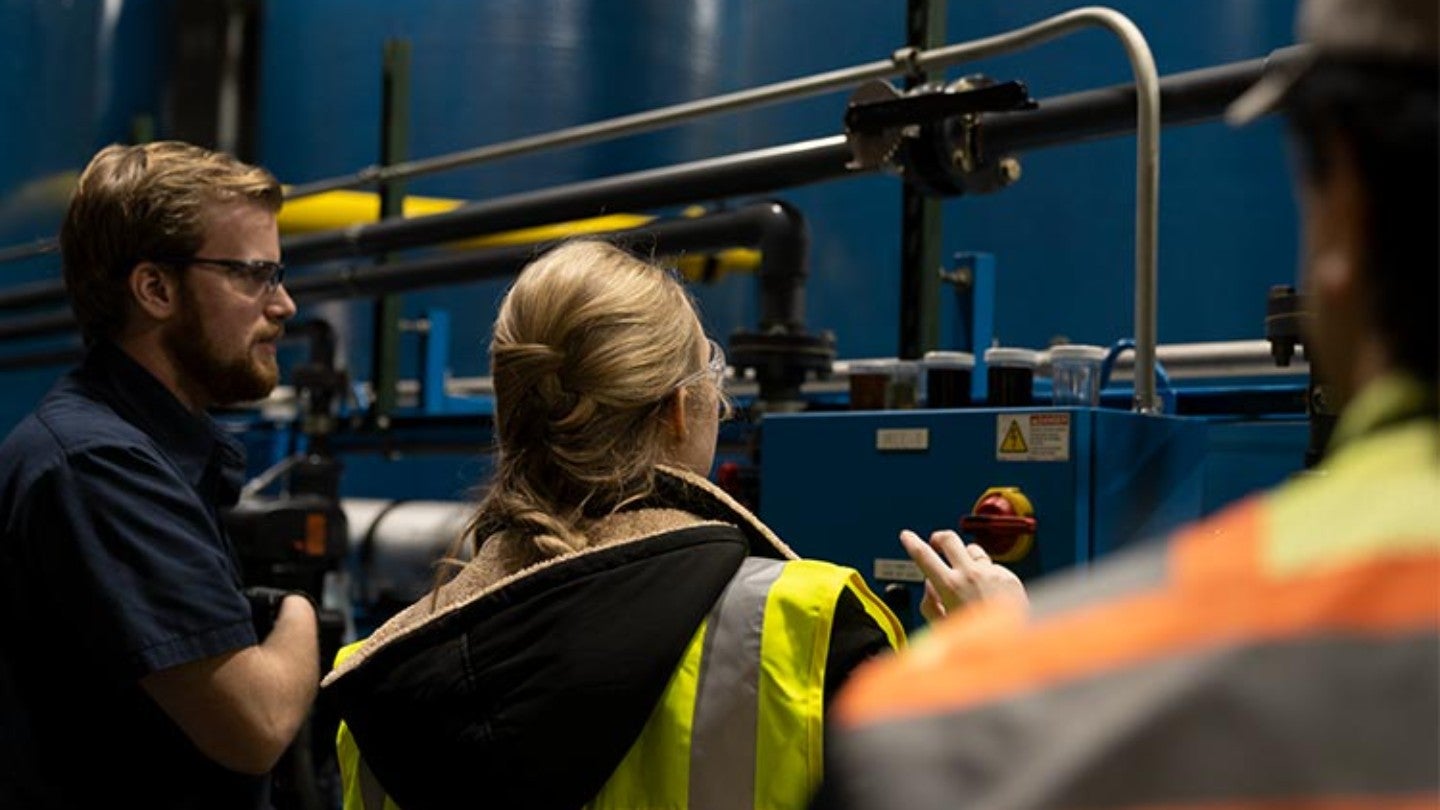 Revive Environmental has announced the full-scale, commercial deployment of its per- and polyfluoroalkyl (PFAS) destruction technology.
Referred to as the PFAS Annihilator, the technology will help in destroying PFAS chemicals and handling concentrated waste from over 160,000gal of leachate generated every day.
The new technology is currently being used in landfill leachate at a wastewater treatment facility in Michigan, US. This Grand Rapids-based facility is owned by Heritage-Crystal Clean.
The company said that its PFAS Annihilator is the first permitted solution available across the US.
Furthermore, the solution comes with a certificate of destruction and is expected to address the country's ongoing PFAS contamination issue.
PFAS chemicals or 'forever chemicals', have been adopted by various companies for use in their consumer and industrial products, including within food packaging, non-stick cookware, stain-resistant textiles, paint, metal plating and even firefighting foams.
Revive president and CEO David Trueba said: "We are providing a solution for this significant challenge.
"Our mission is to globally restore communities' confidence by safely and permanently destroying PFAS contamination."
The latest effort is part of Heritage-Crystal Clean's 4never partnership, which is limited to private landfill leachate purposes in the US.
The deployed PFAS Annihilator will be used by Heritage-Crystal Clean for transporting, separating and concentrating leachate at various landfills.
The annihilator will then process around 300gal to 500gal of concentrated landfill leachate daily to eradicate any PFAS in it.
Heritage Crystal-Clean already has a discharge permit that allows it to regularly monitor and confirm compliance with its state's discharge limits.
Revive confirmed that the local and state regulatory agencies have also permitted this work after performing several inspections.
As per other engineering calculations, the discharges to the atmosphere will be 'negligible'.