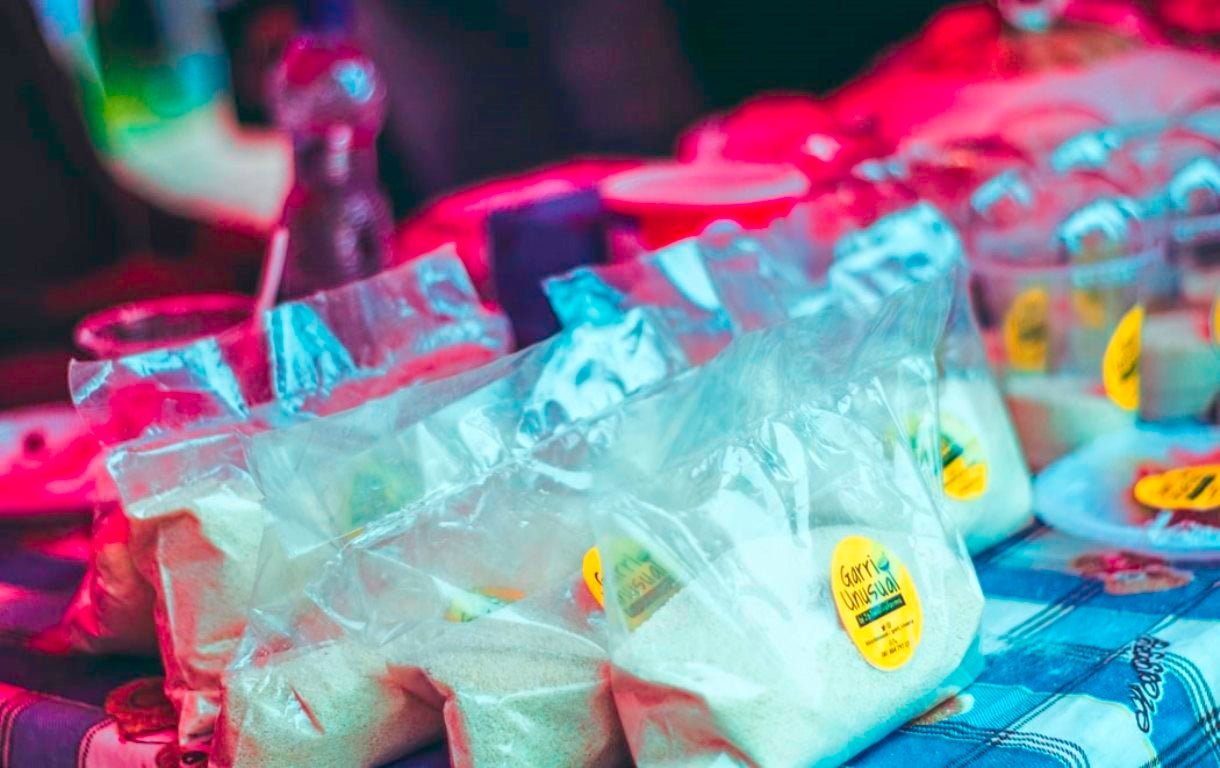 Sustainable plastic solutions manufacturer Revolution has announced the completion of the purchase of Minnesota-based company Polar Plastics.
Financial details of the deal have not been disclosed.
The polyethylene film making company has been acquired from investment firm Spell Capital Partners.
Polar Plastics manufactures polyethylene products, such as stretch film, sheeting, and custom rolls and bags at its 100,000ft² production facility.
These products are used in various markets including packaging, logistics, home improvement, and retail.
The acquisition is part of Revolution's strategy to increase its production presence. It will also help the company to further extend its market share in the packaging, agriculture, and retail sectors.
Revolution CEO Sean Whiteley said: "The team at Polar Plastics has created a terrific business with deep customer relationships and a reputation for quality products and exceptional service.
"Their commitment to their customers and their culture of excellence and collaboration are a great fit with our priorities and mission.
"We feel very fortunate that we can add the great people at Polar Plastics to the Revolution family and look forward to learning from them and helping to contribute to their future success."
Headquartered in Little Rock, Arkansas, Revolution was acquired by Arsenal Capital Partners in July last year.
It owns several brands such as Delta Plastics, Revolution Bag, Revolution Ag, Rodeo Plastics and Command.
The company uses post-consumer recycled (PCR) resin in its sustainable plastic products.
Whiteley added: "We are confident this combination will strengthen our ability to serve new end markets and geographies with unique closed-loop collections, recycling and PCR-rich manufacturing solutions."