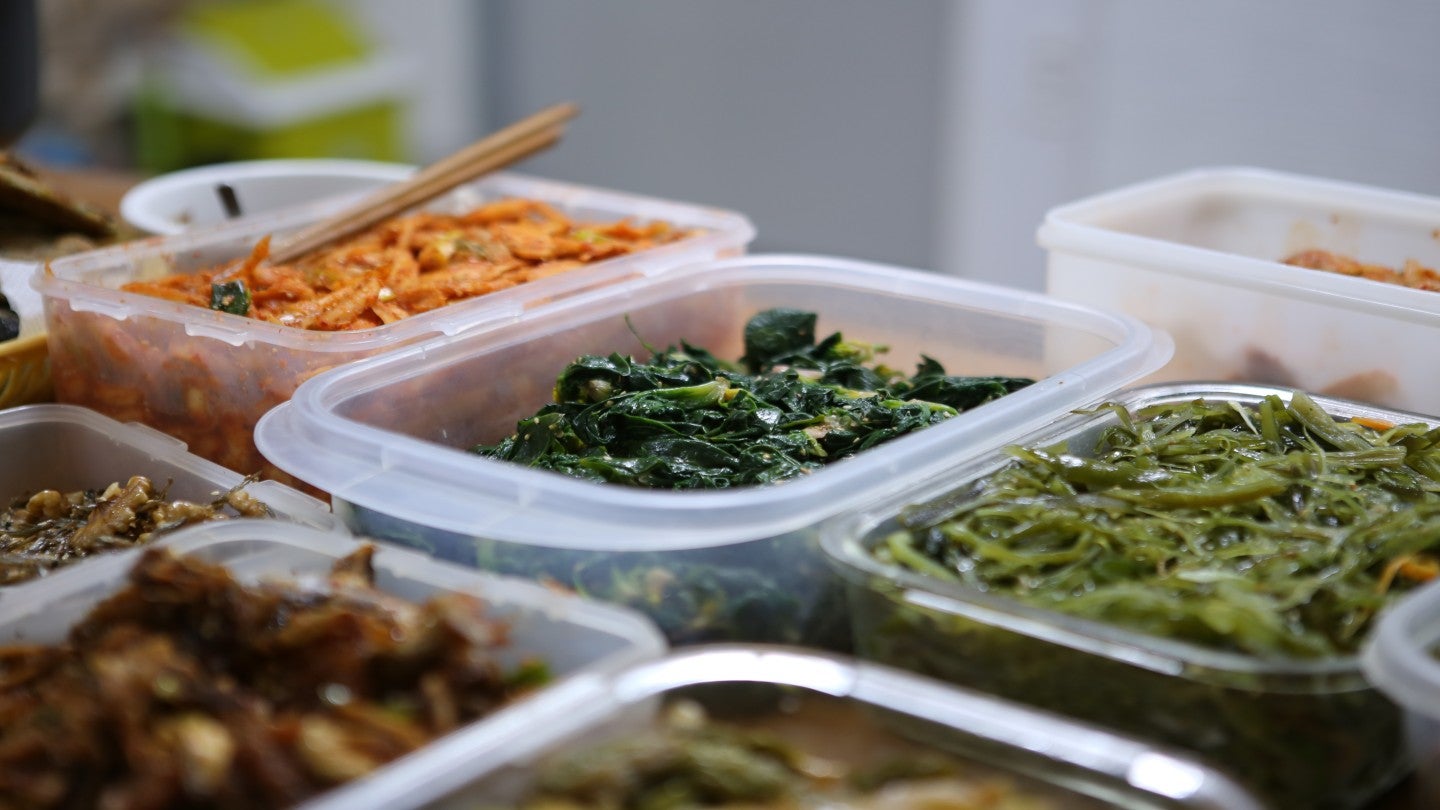 US-based plastic container manufacturing company Ring Container Technologies has released its second annual environmental, social, and governance (ESG) report.
As per the report, titled 'Pursuit of Excellence 2022', the company has recorded a significant improvement towards achieving its long-standing sustainability goals over the last year.
A major achievement of Ring Container Technologies was reducing their overall energy intensity and consumption, as well as minimising millions of pounds of plastic material used in their products.
Another achievement of the company in 2022 was that all of its products in its portfolio were in compliance with the US Federal Trade Commission's Green Guidelines for recycling.
The report further details the ESG accomplishments of the Oakland, Tennessee-based company by dividing them into three different categories – innovation, environmental stewardship and employee/community engagement.
In 2022, Ring also received the EcoVadis Gold Medal sustainability rating, which has positioned the company among the top 5% of the rated companies in EcoVadis' sustainability list.
Ring Container Technologies CEO and president Brian Smith said: "Responsible, sustainable practices are at the core of our business.
"We are setting our ESG goals high, striking a balance between ambitious aspirations and attainable outcomes, so that we can make meaningful changes while giving our stakeholders confidence that we will continue to deliver on our commitments."
Detailing its future targets, Ring Container Technologies has outlined several ways to achieve the future sustainability goals that it has set itself to complete by 2027.
The company intends to reduce its PET material usage by up to 10% by 2027, in comparison to its 2021 baseline usage via product design and optimisation.
As of 2022, Ring's material usage decreased by 4.5%, which accounts for more than 11mlb of resin material, by using TRIMLITE technology.