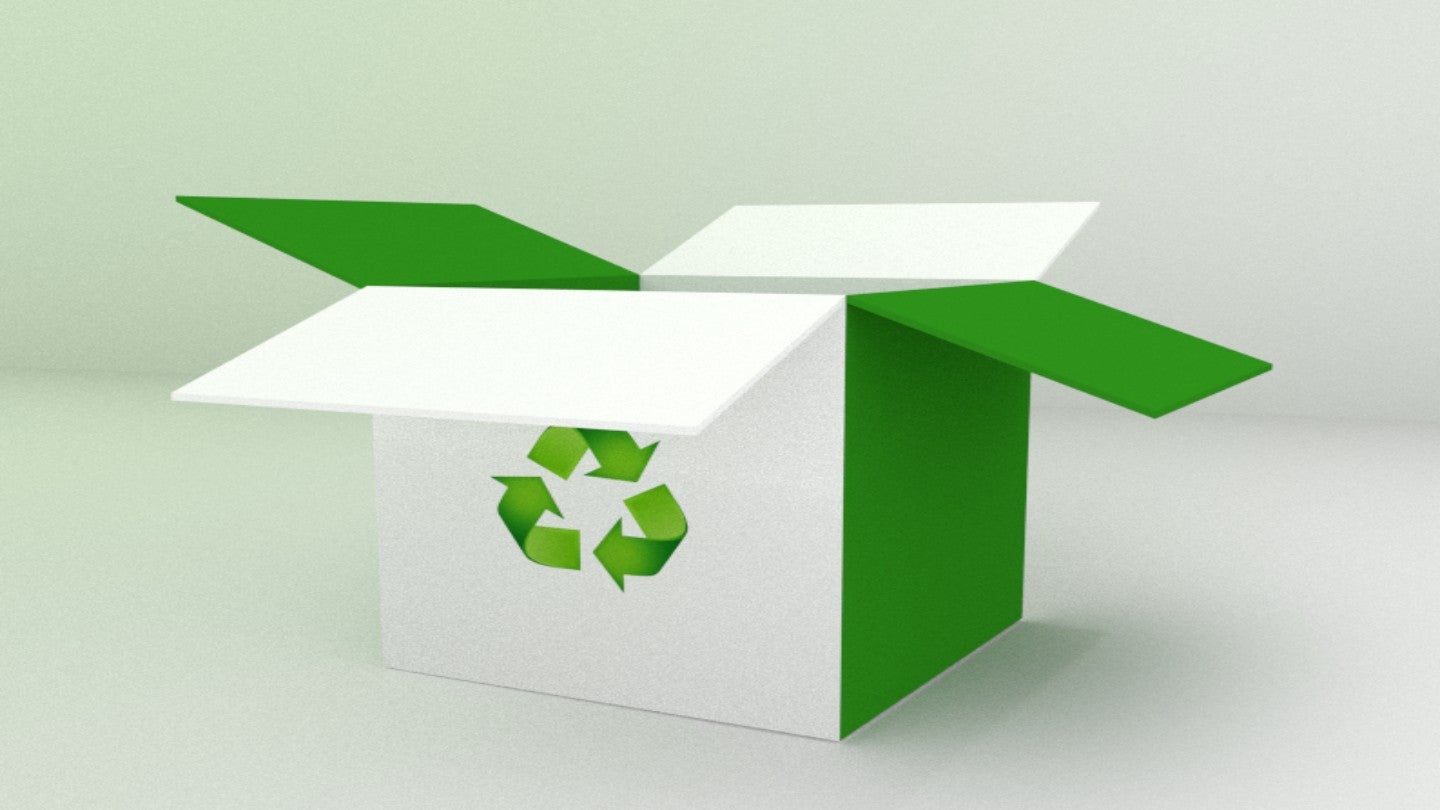 Direct-sales skincare company Rodan+Fields (R+F) has revealed that it is partnering with non-profit organisation The Recycling Partnership.
R+F is now one of 80 companies to support the non-profit, which works to build a better recycling system.
The latest investment will allow R+F to further bolster its recycling access, education and infrastructure while simultaneously allowing it to advance its packaging circularity efforts.
The Recycling Partnership will also provide research and policy support to the company for enhancing recycling nationally.
R+F Environmental, Social and Governance director Lindsay Vignoles said: "We are incredibly honoured to partner with The Recycling Partnership to support their mission to improve recycling systems in the US.
"We have made a concerted effort to improve our environmental footprint by designing waste out of our packaging and offering a free recycling programme for R+F consumers but recognise that more needs to be done to keep materials in use through recycling."
According to the company, it pledged to convert around 75% of its conventional packaging into recyclable or refillable packaging by 2025.
This move was announced as part of R+F's broader Environmental, Social, and Governance initiative and helps to minimise the issue of packaging waste across the US.
The company has implemented various changes under this strategy, including its new haircare range made up of 'at least 50% post-consumer recycled plastic' or plastic alternatives, including glass, aluminium, refillable bottles and sustainably sourced paperboard.
R+F's chief human resources officer Jessica Raefield said: "Our longstanding commitment to Do Good for people and the planet involves all of our stakeholders from our employees and independent consultants to our suppliers and non-profit partnerships."