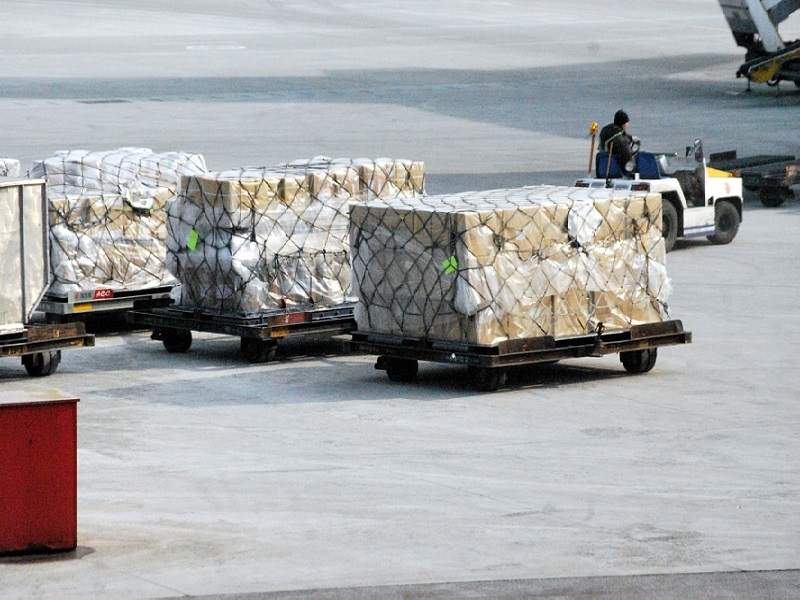 US-based non-profit organisation Reusable Packaging Association (RPA) has launched a campaign to promote the importance of reusable transport packaging systems for the movement of food from producer to the point of sale.
The 'Switch, Save + Sell' campaign was established to highlight how the distribution of food can be more efficient and sustainable thanks to reusable packaging systems, which the RPA says can generate positive top line, bottom line and environmental results.
Reusable packaging is becoming increasingly popular as concern over the impact of packaging waste on the environment grows globally. According to RPA president and CEO Tim Debus,  constant technological improvements and supply chain operations have made it 'today's way to move product'.
"Everyone in the supply chain, from farm to retail, is laser-focused on driving consumer satisfaction, shopper loyalty, and profitable growth in a way that is sustainable and minimises environmental impact. End-to-end and back again, RTP supports these goals. It is today's way to save and today's way to sell," he said.
According to the RPA, the campaign will initially emphasise the role of reusable plastic containers (RPCs) in the transport of fresh produce, eggs and meat through perishable food commodities.
Debus said: "Temperature control and product protection are unique and critical requirements for perishable foods. RPCs excel at both, delivering superior quality in the marketplace. Designed and built for transport, display, safety, and over a hundred uses each, RPCs protect quality, reduce cost, and eliminate waste."
The organisation said that its outreach programme will also be extended throughout categories and commodities, as well as communication formats and venues that will contribute to informing both the population and the industries involved.
Debus said: "RPA member companies are experts at developing and implementing reuse solutions that optimise total supply chain performance and impact.
"This campaign leverages the collective expertise of the membership to stimulate more thinking about reuse as the preferred approach to transport packaging, not only for food, but for virtually any product that moves in commerce."