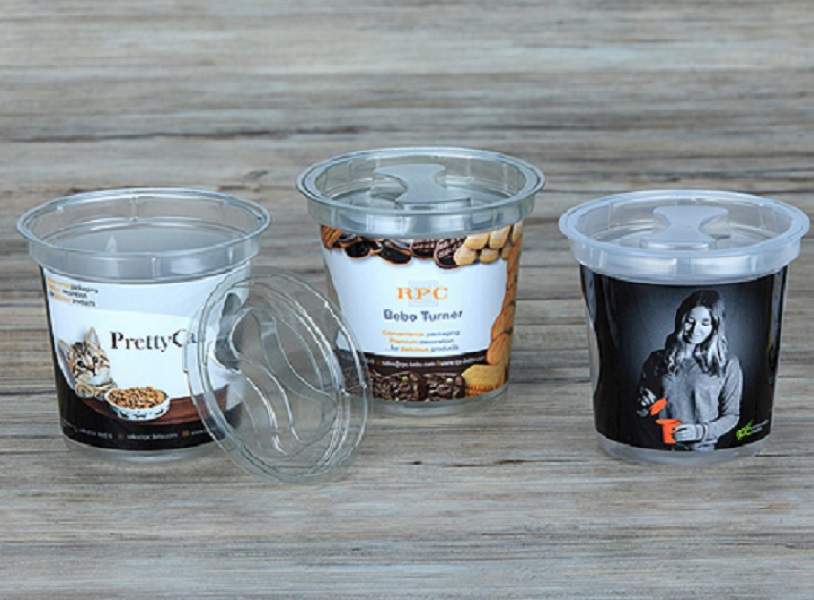 Packaging solutions provider RPC Bebo has partnered with German tool producer Marbach to develop a new thermoformed screw closure system.
The system, which has been called 'Turner ', features a cup, a lid and a lidding film, which is sealed on the cup's seal flange and covers the lid's entire surface.
In order to open it, consumers need to peel back the lidding film and turn the lid in a 45° counter-clockwise rotation.
According to the company, this reclosing feature offers on-the-go benefits for users.
"The
Turner
cup can be used as an alternative solution for pet foods."
Suitable for car cup holders, the system has the ability to withstand modern on-the-move lifestyles such as being carried in a rucksack, baby-changing bags or school bags.
The Turner cup and film can also be used as an alternative pack solution for pet foods, as well as several food-to-go applications such as ice cream, snacks and sweets.
The closure system's barrier properties offer protection against oxygen, water vapour, UV and light.
RPC Bebo said that multiple decoration technologies are available for effective branding and on-shelf differentiation.
The cup comes with high-definition printing, labelling and premium in-mould label thermoforming capabilities, while the lid features the company's Bebo Print for edge-to-edge coverage.