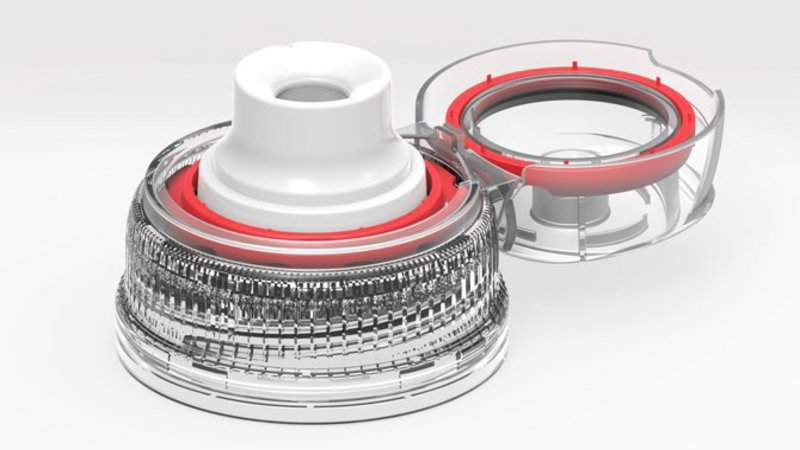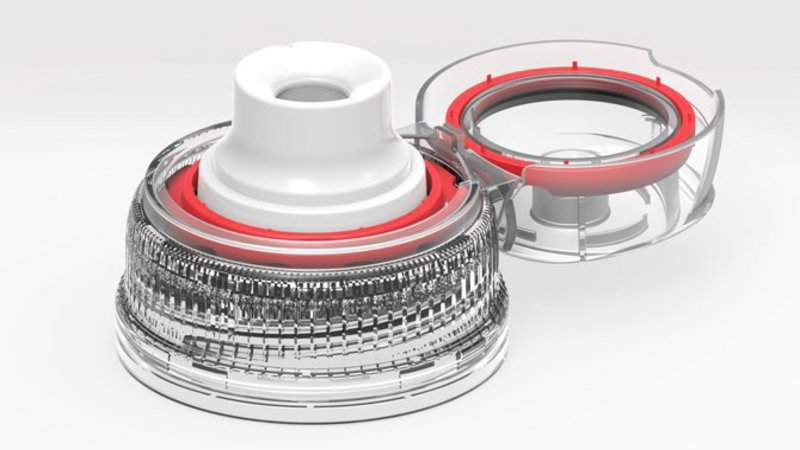 RPC Group division RPC Massmould has developed a next-generation sports cap to ensure optimal product safety and consumer convenience.
The new Secure Flip Sports Closure has been developed in conjunction with RPC Astra Plastique and enables intuitive one-handed opening through an ergonomically designed Thumb Tab.
The cap opens to a full 180°, enabling the consumer to comfortably drink from the closure spout, and closes with an audible click.
It features two sustainable tamper-evident bands, of which, the initial one breaks on first opening.
"The Secure Flip Sports Closure is currently available in 29.25 and 18.81 neck finishes."
However, unlike the conventional sports caps with a detachable tab, both the broken parts of the tamper-evident band are retained within the closure.
Located at the base of the closure, the second tamper-evident Tuck Under Band is equipped with individual upstands.
Some of these upstands are pushed outwards when the closure is replaced, which provides an indication to the user that the bottle has been opened or tampered.
The closure also features Triskeles, a three-legged safety device that is located at the mouth of the closure to prevent elements from falling into the drink.
RPC Massmould has developed the new closure based on a Tuck Under Band design to facilitate its alignment with the existing capping machinery and optimise filling line efficiency.
Besides ensuring product safety, the new closure is also expected to provide a compact bottle design and enhanced on-shelf efficacy.
The Secure Flip Sports Closure is currently available in 29.25 and 18.81 neck finishes.
It can also be customised to fulfil specific brand and product requirements.
---
Image: RPC Massmould introduces new Secure Flip Sports Closure. Photo: courtesy of RPC Group.