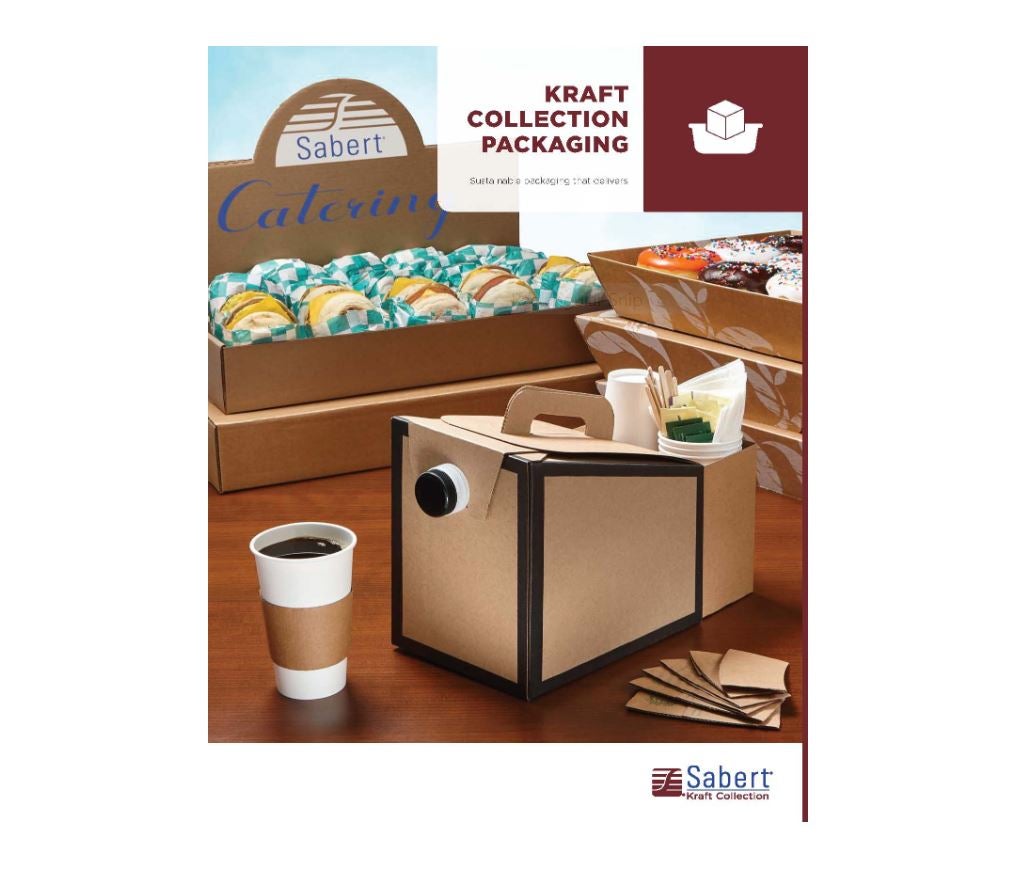 Innovative food packaging products and solutions manufacturer Sabert has expanded its sustainable packaging solutions with a new collection.
The new product line, Kraft Collection, consists of corrugated and paperboard food packaging solutions.
The offerings are developed using materials that are recyclable, compostable and contain post-consumer fibre content.
The collection offers solutions to meet the requirements of different sectors and operators.
The Kraft Collection's delivery solutions comprise of meal inserts with intuitive dividers.
It also offers single-serve hot beverage sleeves, multi-beverage caddies and bulk containers for catering.
Additionally, the collection includes a variety of grease resistant clamshells and trays designed for a wide range of foods, as well as catering trays and boxes for seamless transport.
Sabert Corporation sales and marketing senior vice-president Kathleen Deignan said: "We are very happy to announce the addition of the Kraft Collection to our already extensive product portfolio.
"The high demand for off-premise dining coupled with the strong desire to minimise environmental impact has driven the need for sustainable packaging solutions.
"The Kraft Collection offers the perfect balance of sustainability, performance, and versatility to help operators make a positive and lasting impression on customers."
The new line complements the company's six other product collections.
In November last year, Sabert acquired sustainable food and beverage packaging manufacturer LBP Manufacturing (LBP).