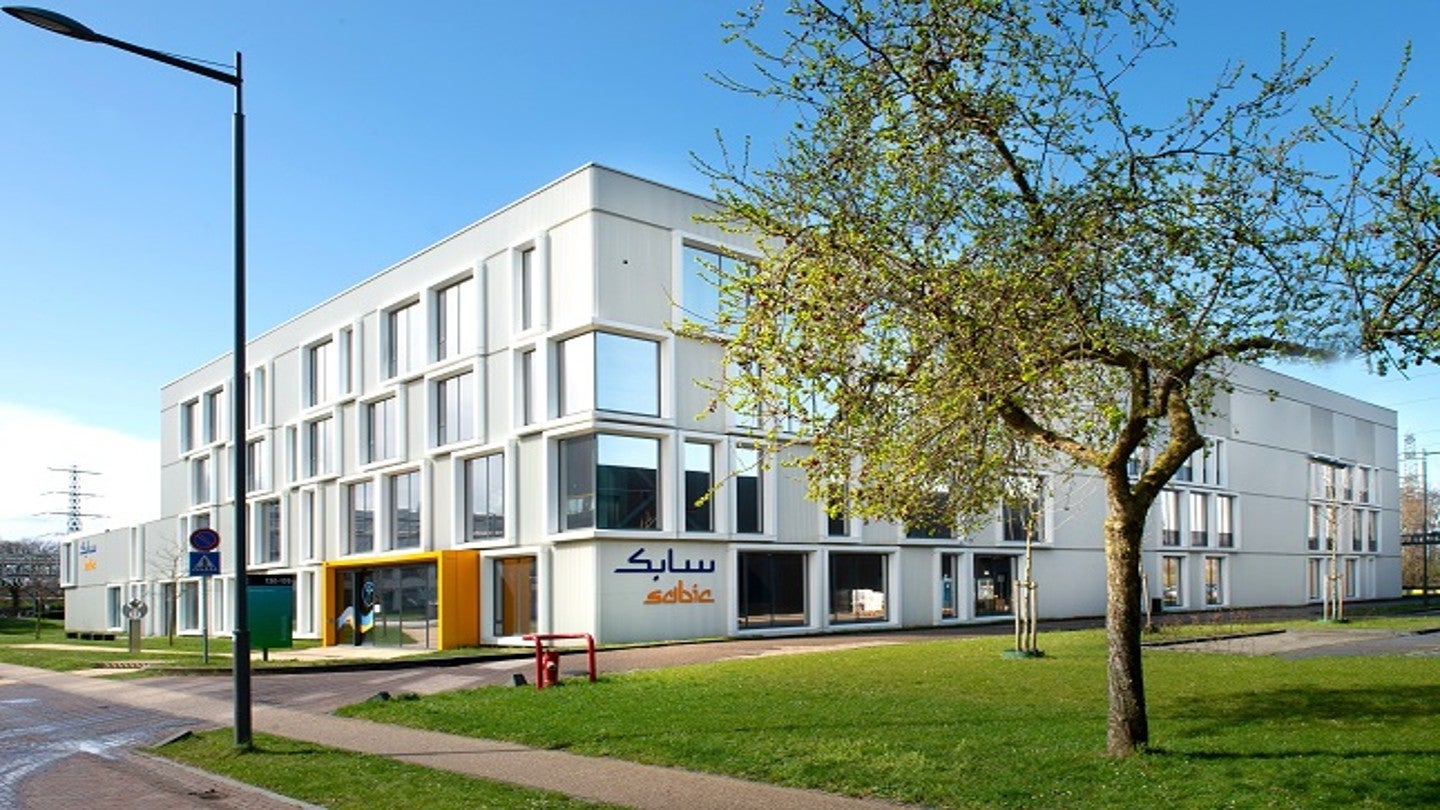 Saudi Arabia's Basic Industries Corporation (SABIC) has announced the opening of its new its European Pipe Innovation Center in the Netherlands.
Located near SABIC's manufacturing site at Geleen, the centre will support the development, assessment, sampling and validation of customised pipe material.
It will also allow SABIC to work in close coordination with various European pipe manufacturers.
It is projected to strengthen the company's current 'Pipe Innovation Centers' across China and Saudi Arabia.
SABIC Polymer Application Development & Industry Solutions director Lina Prada said: "Global urbanisation and population growth are driving the demand for plastic pipes and innovative new pipe solutions in a wide range of infrastructural, domestic, industrial, agri- and aquacultural market segments.
"We at SABIC have been bringing advanced solutions to the pipe industry for many years. Keeping the edge on innovation requires continuous development of our competencies and capabilities."
The innovation hub is capable of undertaking extensive pipe testing processes while adhering to the necessary international standards.
Different material testing capacities available at this centre are full notch creep, strain hardening, rheological, tensile and impact testing.
Meanwhile, pipe testing capacities include internal pressure, notched pipe and small-scale, steady-state rapid-crack propagation testing.
Furthermore, the centre will focus on expediting its adoption of certified circular polymers to promote sustainable pipe developments.
In a separate development, SABIC and various other chemical industry partners have signed a new agreement with Dutch organisation Netherlands Organisation for Applied Scientific Research (TNO).
Other companies include BASF, Covestro, Dow, LyondellBasell, Mitsubishi Chemical and Solvay.
The agreement has been signed so that TNO can host the new hub to use for research and development (R&D) projects.
The new R&D hub effort will help in achieving sustainable plastic waste processing. It will also help in meeting industry-related concerns in terms of mechanical and chemical-recycling options.
The initial set of projects covered under this private-sector-driven initiative are expected to launch in the second half of this year.