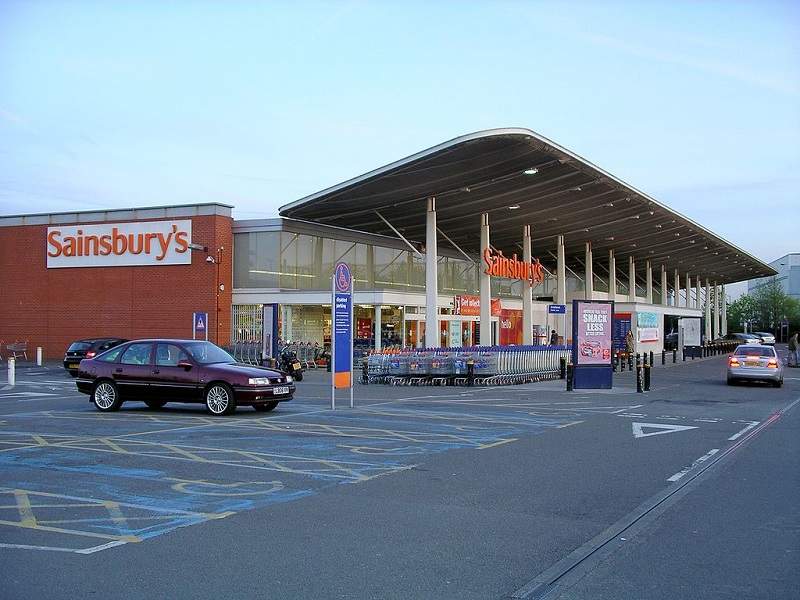 An increasing number of packaging suppliers is expressing concern over the proposed merger of British supermarket chains Sainsbury's and Asda.
The two national retailers are currently holding negotiations to merge into one chain that could be worth over £50bn in sales with a 31% share of the market.
Recent figures from the Federation of Small Businesses (FSB) have revealed that the move could lead Sainsbury's to save up to £500m. This has sparked concerns among packaging and grocery suppliers in the supply chain, which fear the merger will squeeze them out.
FSB chairman Mike Cherry said that the two parties should explain to their suppliers how they plan to merge and make sure that 'simply milking their small suppliers for all they're worth' won't be part of the companies' strategy.
According to Labour shadow business secretary Rebecca Long-Baily, the merger 'poses an immense risk to suppliers, with unprecedented bargaining power to drive suppliers' prices and payment terms down'.
In a statement published this weekend, both retailers specified that the merger will create 'significant opportunities for suppliers to develop differentiated product ranges, become more streamlined and grow their businesses as the combined business grows'.
Sainsbury's chief executive Mike Coupe said: "This is a transformational opportunity to create a new force in UK retail, which will be more competitive and give customers more of what they want now and in the future. It will create a business that is more dynamic, more adaptable, more resilient and an even bigger contributor to the UK economy.
"Having worked at Asda before Sainsbury's, I understand the culture and the businesses well and believe they are the best possible fit. This creates a great deal for customers, colleagues, suppliers and shareholders and I am excited about the opportunities ahead and what we can achieve together."
He added: "This merger will offer suppliers great efficiency and, because of the scale of the business, offer an opportunity to grow."
Last week, both Asda and Sainsbury's have joined the UK Plastics Pact in a bid to contribute to tackling plastic waste. As part of the merger, the businesses said they are also planning to cut product prices by 10%.