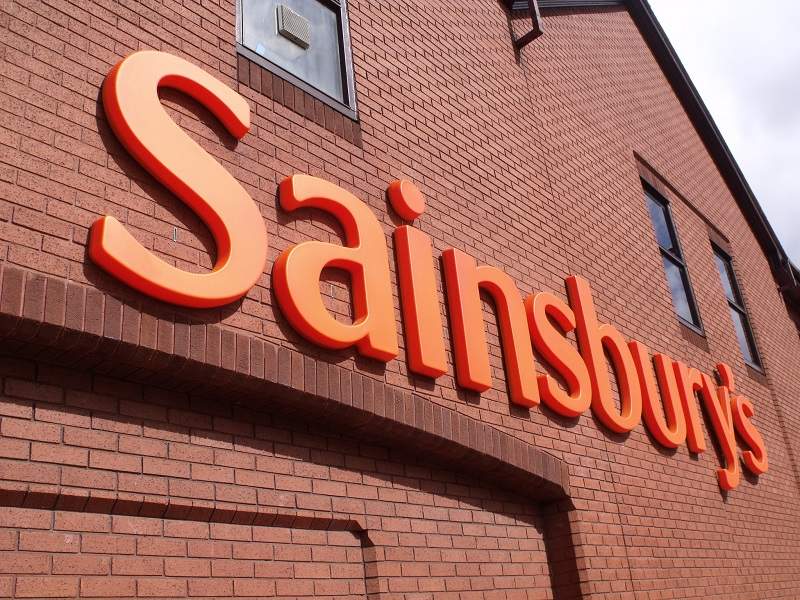 British supermarket chain Sainsbury's has announced it will start selling touch-free plastic packaging for their chicken range, in a bid to encourage millennials to cook at home more often.
The move comes after market research revealed that the so-called 'snowflake' shoppers—belonging to the generation born after 1980—are increasingly scared of handling raw meat and being exposed to bacteria.
As a result, starting from 3 May, Sainsbury's chicken will be sold in plastic pouches or 'doypacks' that will allow consumers to drop the pre-cut meat into a frying pan without having to touch it.
Sainsbury's product development manager for meat, fish and poultry Katherine Hall told the Sunday Times: "Customers, particularly younger ones, are quite scared of touching raw meat. These bags allow people, especially those who are time-poor, to just 'rip and tip' the meat straight into the frying pan without touching it."
According to Hall, more and more millennials fear getting infected by bacteria like the campylobacter, which could cause food poisoning. She added that joint research carried out by Sainsbury's and its poultry suppliers found consumers under the age of 35 feel uncomfortable touching raw meat, with one woman from a focus group claiming she sprayed her chicken with Dettol before cooking it.
"A lot of younger people are eating out in restaurants but they are not preparing as much food in their home. If they are not used to it, they may think, 'Ugh! I'd prefer someone else to do it for me,'" Hall said.
A report by market research firm Mintel found that 37% of millennials cooks would prefer not to handle raw meat when cooking, while only 27% of the wider population feels the same.
National Farmers' Union chief food chain adviser Ruth Mason also said: "We find it disconcerting that shoppers are so removed from their food that they have these concerns. But we are aware it is a growing trend, and a lot of the data suggests there are concerns about handling raw meat."
Sainsbury's will launch its touch-free packaging containing pre-cut and marinated meat at the beginning of next month; the range will include citrus tikka chicken pieces and teriyaki-style pieces. If successful, the chain will reportedly extend its packaging to pork and fish.
Soon after the announcement, many environmentalists took to social media to protest against the decision, with several Twitter users saying that Sainsbury's is only adding more plastic packaging instead of developing solutions to minimise it.
Packaging Gateway has contacted the supermarket for a comment.