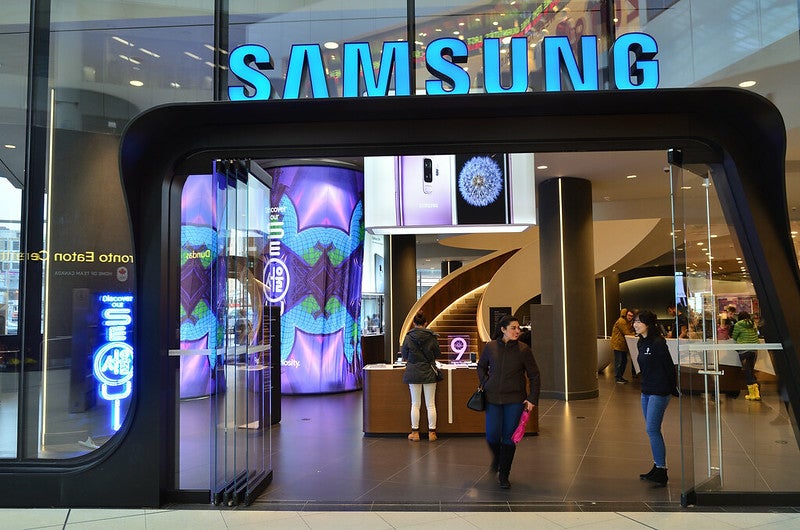 Electronics technology company Samsung has decided to launch a new eco-friendly packaging across its Lifestyle TV product portfolio.
The move is part of the company's efforts to reduce the environmental footprint.
Made from eco-friendly corrugated cardboard, Samsung's new packaging will be applied to The Serif, The Frame and The Sero.
This will allow easier recycling and upcycling quality creative reuse.
The dot matrix design on each side of the cardboard boxes enables customers to cut them easily and assemble for various alternative uses.
The packaging is also equipped with a manual to guide customers and can be accessed by scanning the QR code on the box.
Samsung Electronics executive vice-president and product strategy team of visual display business head Kangwook Chun said: "Consumers are more likely to purchase from a brand that shares similar fundamentals and values as they do, and with our eco-packaging, we believe that we can provide our customers with a new experience that considers the environment as an important way to express themselves."
As part of the launch of the new eco-packaging, Samsung and British lifestyle magazine Dezeen will conduct a global design competition starting 6 April.
The winning designs from the competition will feature in its eco-packaging manual.
In January last year, Samsung Electronics revealed plans to replace plastic packaging on its products and accessories with paper and other environmentally sustainable alternative materials.
Earlier this year, the company also won CES 2020 Innovation Awards for its eco-packaging concept.