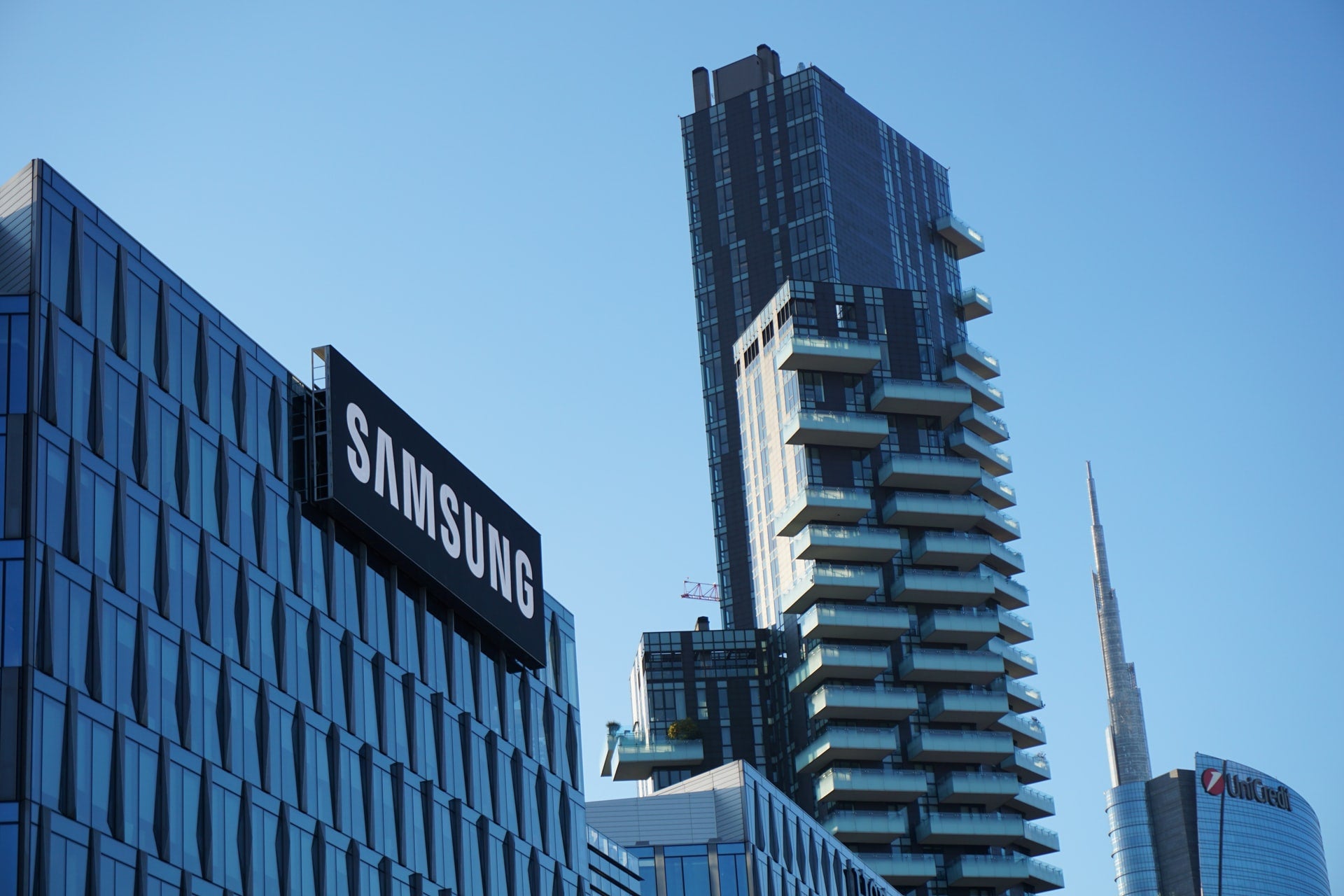 South Korean multinational company Samsung Electronics has revealed plans to increase the use of recycled materials in its packaging.
The commitment was announced by Samsung vice-chairman, CEO and Device eXperience (DX) division head Jong-Hee (JH) Han during a pre-show keynote event at CES 2022.
This year, the company will expand the use of recycled materials to include the interior packaging of boxes, incorporating recycled materials into Styrofoam, box holders and plastic bags.
In addition, Samsung plans to expand its Eco-Packaging programme across the globe.
Through this programme, the company transforms cardboard boxes into cat houses, side tables and other useful furniture items.
The company will now add packaging for home appliances, such as vacuum cleaners, microwave ovens and air purifiers, to the programme.
Last year, the company enhanced sustainability by adding recycled materials to all of Samsung's TV boxes.
Han said: "These are important steps, but we cannot achieve our goals alone. We believe open innovation and collaboration are keys to fighting climate change and protecting our environment."
In addition to expanding the use of recycled materials, Samsung has established a partnership with Patagonia to reduce the amount of microplastics released throughout a product's lifecycle.
The companies will explore feasible and effective means to reduce the amount of microplastics released from textiles and laundry.
Han added: "We are thrilled about this collaboration, but our work won't stop there. We will continue to explore new partnerships and collaborations, aiming to address the challenges facing our planet."
In 2019, Samsung revealed plans to replace plastic packaging with paper and other environmentally sustainable alternative materials.