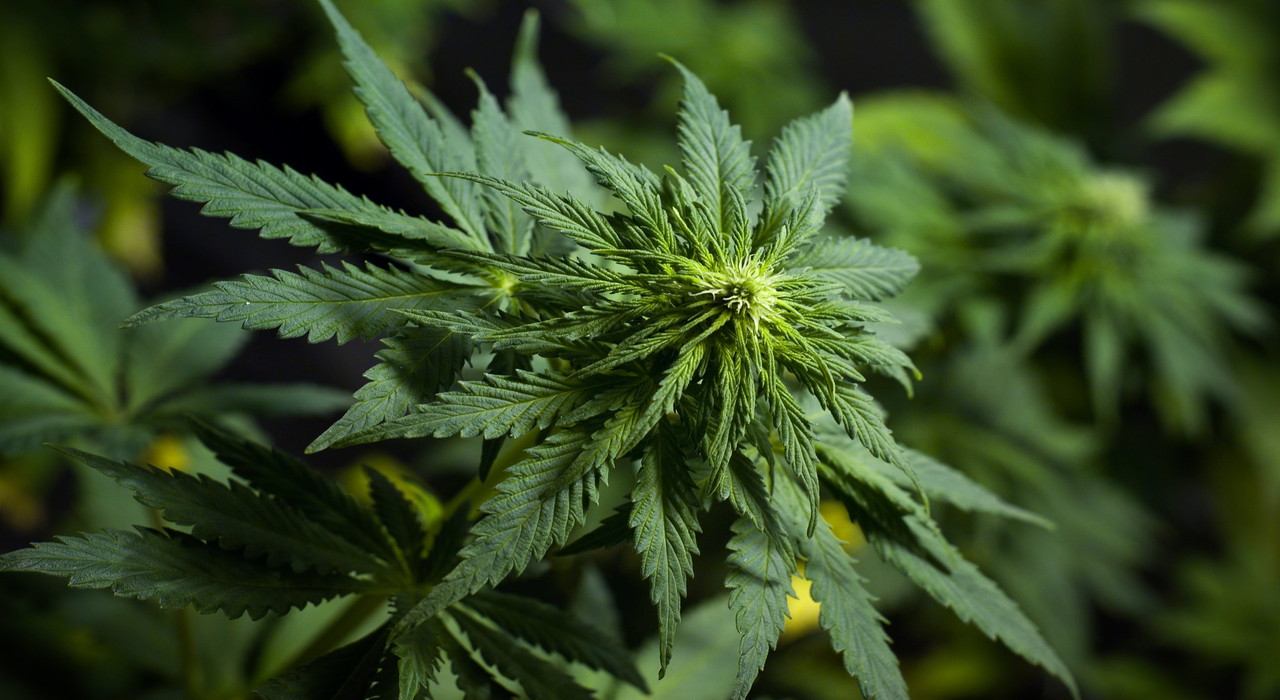 Sustainable packaging brand Sana Packaging is promoting circular economy in the cannabis industry by launching the first 100% reclaimed ocean plastic jars.
Named as the Sana Ocean Jar 4, the new packaging is certified to be child resistant.
Made in the US, the number 2 recyclable jar is designed to hold 4oz volume and fit up to 7g of flower. They are suitable for flower, edibles, and topicals, noted the company.
Sana Packaging co-founder and CEO Ron Basak-Smith said: "We're really excited about the Sana Ocean Jar 4!
"It's our first 100% reclaimed ocean plastic jar and the first jar we're producing in-house.
"And while the Sana Ocean Jar 4 was designed to be used in conjunction with the Sana Ocean Screw-Top Lid, it's compatible with all 53-400 closures"
Sana Packaging specialises in developing sustainable packaging leveraging 100% plant-based hemp plastic, 100% reclaimed ocean plastic, and other innovative materials.
The company seeks to move cannabis packaging from the linear "take-make-dispose" economic model to a circular economic model. The concept will help minimise waste and pollution.
Sana Ocean Jar 4, which offers custom printing and labelling, are now available for pre-order.
Ron Basak-Smith added: "With the help of our incredible customers, Sana Packaging has already removed more than 58 tonnes of plastic waste from our oceans. For reference, the average car weighs about 2 tonnes."
Last month, Sana Packaging launched its third 100% reclaimed ocean plastic pre-roll tube named the Sana Ocean Tube 116.
The fully recyclable tube features a new pop-top design, and convenient for king-size pre-rolls, blunts, and vape pens.