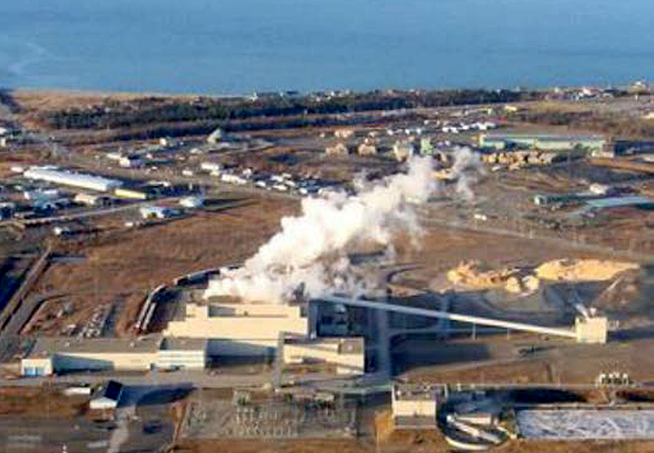 Global pulp and paper company Sappi has agreed to purchase a Canada-based hardwood pulp mill from Rayonier Advanced Materials for $175m.
Located in Matane, Quebec, the mill is capable of producing 270,000tpa of high-yield hardwood pulp.
The facility is expected to increase the company's pulp integration for its packaging papers businesses in North America and Europe, gradually increase the supply to its mills in North America and Europe, as well as reduce pulp cost.
The acquisition will also allow the company to create the supply certainty for high-yield pulp to support its recent investments and its 2020 Vision.
Sappi CEO Steve Binnie said: "This acquisition will provide Sappi with both cost reductions and decreased volatility at a very competitive price per ton of pulp.
"Indeed, this is a more cost-effective and efficient approach than building additional internal capacity for our North American and European mills. I am very pleased that we have taken another significant step towards realising our 2020 Vision goal."
The packaging firm will fund the transaction with internal cash resources and available debt facilities.
The acquisition is currently subject to approval from certain competition authorities and is expected to be completed during the fourth quarter of this year.
Sappi North America CEO Mark Gardner said: "We are very pleased to be able to increase our pulp integration for our North American businesses.
"The acquisition eliminates the need to invest in a pulp expansion project at the Somerset Mill, which for the same investment would have delivered significantly less pulp.
"At the same time, this acquisition provides us with a healthy market pulp business with a strong customer base. We will work with our new customers during the transition and will of course honour all contractual commitments."