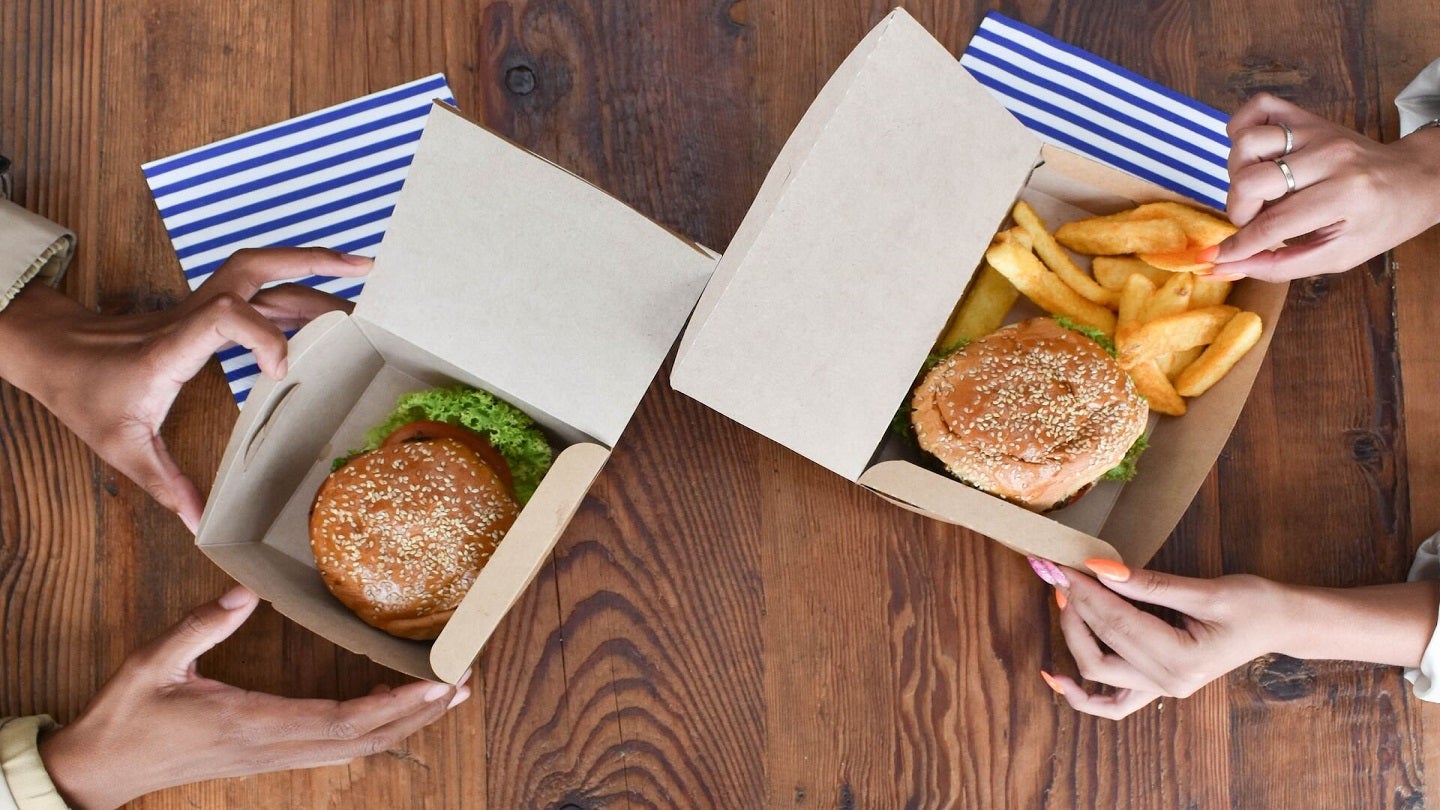 UAE-based disposable packaging manufacturer and supplier Hotpack Global has agreed to develop a specialised food packaging project in Saudi Arabia, the Arab News reported.
Hotpack Global signed the SR1bn ($266m) project with the Saudi Ministry of Industry.
Saudi Investment Minister Khaled Al-Falih and Industry and Mineral Resources Deputy Minister Osama Al-Zamil were among the officials who presided over the signing ceremony.
The partners will manufacture various packaging products that are sustainable, recyclable, and biodegradable.
As part of the agreement, Hotpack Global will work with the Saudi Ministry of Industry to use certain agricultural waste as one of the basic components of raw materials for both future manufacturing and production input, the newspaper added.
The seven-year project is claimed to be one of the largest specialised food packaging projects in Saudi Arabia.
The agreement comes a year after Hotpack announced its plans to invest Dh350m ($95.30m) over a ten-year period to develop more than ten biodegradable packaging plants in Malaysia.  
Marking Hotpack's first facility in Southeast Asia, the Malaysian facility has been executed in partnership with biodegradable products manufacturer Free The Seed.
The company also serves 23 locations across the Middle East and the UK and is operating a chain of food packaging supplies in American, Gulf & CIS countries.