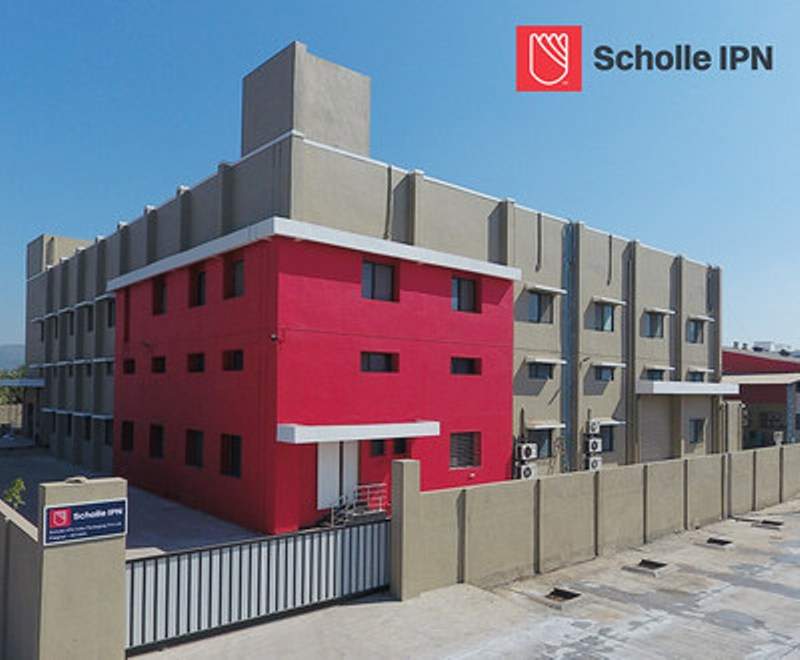 Global flexible packaging solutions provider Scholle IPN has opened a new 6,000m² facility in Palghar, Maharashtra, India.
The facility is equipped with 25 injection moulding machines and automatic bag-making machines to produce aseptic bag-in-box packaging solutions.
It will also manufacture 220l aseptic drum bags for the tropical fruit juice industry, as well as spouts and custom products for several flexible packaging components, including connectors, caps, and dispensing fitments.
Scholle IPN president and CEO Eli Carmeli said: "We're dedicated to serving world-class brands in the best way possible.
"By producing innovative fitments and bag-in-box packaging in regions where our customers are growing, we support our overall strategy of providing safe, natural, economic, and sustainable flexible packaging solutions with a focus on total performance."
According to the company, the Palghar facility is expected to benefit from India's ability to produce tropical fruits that require aseptic packaging.
The Indian government has also predicted an increase in the country's packaging sector from $25bn to $35bn over the next three years.
"By building a facility in India, we're basically cutting out an 'import middleman'"
Scholle IPN India packaging managing director Dhandutt Shah said: "By building a facility in India, we're basically cutting out an 'import middleman'.
"We are able to produce bag-in-box packaging with a variety of film structure properties, including aluminium foil, metalised polyester, and co-extruded nylon.
"Now our customers can receive high-quality flexible packaging with the shortest supply lead times, fastest responses, and ultimately begin to build confidence in local support."
Before opening the new plant, Scholle IPN imported all the aseptic drum bags required for the facility. However, the facility will fulfil its aseptic packaging requirements locally.
---
Image: Scholle IPN's new flexible packaging facility in India. Photo: courtesy of Scholle IPN.