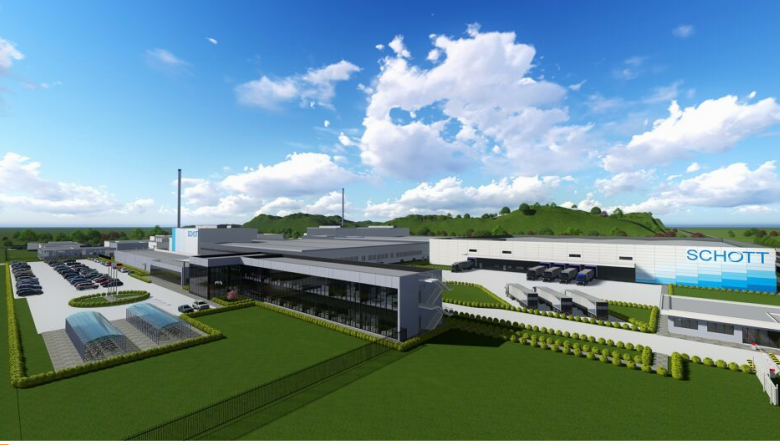 International technology group Schott has started the construction of its pharmaceutical glass tubing facility in Jinyun, Zhejiang, China.
The plant is expected to grow the company's business and support the Chinese domestic pharmaceutical packaging market.
Schott is planning to invest €60m in the first phase to install 20,000t of annual capacity.
China Pharmaceutical Packaging Association (CNPPA) chief secretary Cai Hong said: "Schott's efforts in advancing pharmaceutical packaging safety in China is greatly welcomed.
"We look forward to Schott's participation and leadership in providing localised products and services for the Chinese market, as it is an excellent opportunity for mutual learning and sharing of expertise."
Scheduled to commence the production by the end of 2020, the new facility will expand the company's global presence and serve as a manufacturing hub for the Chinese market.
Schott will use the facility to produce FIOLAX glass tubing, a 5.0 middle borosilicate glass.
The facility will also support the company's shift from low borosilicate glass (7.0 glass type) to middle borosilicate glass (5.0 glass type).
Schott Tubing greenfield project manager Chen Huanyu said: "The new plant will bring us even closer to decision-makers and our customers. With strong support from local authorities, together we can serve the Chinese population with the highest quality glass tubing for safe pharmaceutical packaging."
The company is also looking to hire qualified professionals to work at the new facility.
In January, Schott announced plans to invest approximately €300m to strengthen its pharmaceutical packaging business, including glass tubing, over the next three years